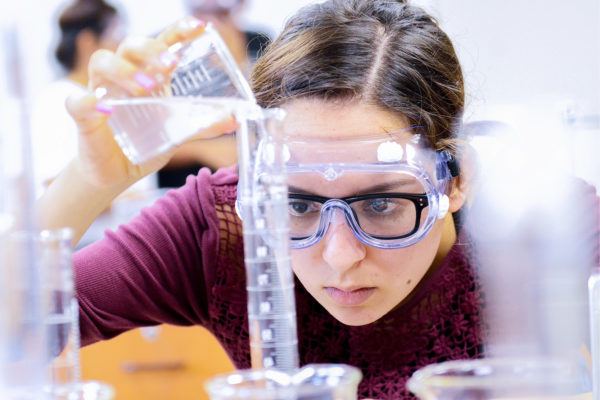 The University of the Ozarks' Academic Services programs the Jones Learning Center and the Student Success Center, honored their outstanding tutors for 2019-20 during a May 6 ceremony held through Zoom.
Tutors were nominated by their peers and evaluated based on qualities such as knowledge of material, preparedness, empathy, patience, enthusiasm and a strong desire to support students.
The Tutor of the Year was senior Edith Olivas Garrido, a chemistry major and education and music minor from Cuauhtemoc, Chihuahua, Mexico. She was also named the Outstanding Tutor in Chemistry and was recently named the University's Outstanding Student in Chemistry during the Honors Day ceremony on Thursday.
The outstanding tutors for 2019-20 who were recognized included:
• Mathematics: Katie Barnwell
• Spanish: Laura Gochez
• Chemistry: Edith Olivas Garrido
• Accounting: Ohany Roman Blandon
• English: Danitra Sargent
• Biology: Sade Seymour
• Education: Miracle Warren
• Tutor of the Year: Edith Olivas Garrido
According to Academic Services Coordinator Vanessa Hollowell, the University's tutors "are vital to the academic success of students at the University of the Ozarks." During the 2019-20 year, Academic Services employed 125 student workers who provided more than 8,500 hours of support, according to Hollowell.
Topics: About, Academic Support, Student Events