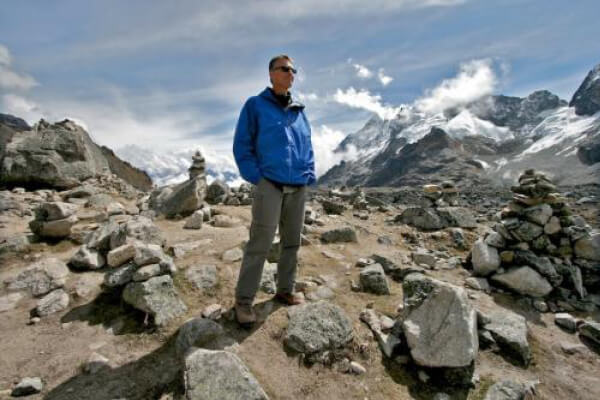 National Geographic writer and photojournalist Tom Clynes will present a public lecture at University of the Ozarks on Thursday, Feb. 7, as part of the University's 2018-19 Walton Arts & Ideas Series.
The presentation will begin at 7 p.m. in the Rogers Conference Center. The public is invited to attend and there is no cost for admission.
Clynes travels the world covering the adventurous sides of science, the environment and education for publications such as National Geographic, Nature, The New York Times and Popular Science, where he is a contributing editor. His work has also appeared in The Atlantic, Audubon, Newsweek, Scientific American, The Sunday Times Magazine in London and many other publications.
Clynes is the author of the books Wild Planet and The Boy Who Played With Fusion, which was short listed for the PEN/E. O. Wilson Literary Science Writing Award. His honors include the Knight Wallace Journalism Fellowship, International Reporting Project Fellowship and the recipient of the Lowell Thomas Award.
As a keynote speaker, Clynes brings audiences along on assignment to some of the most dramatic and intriguing places on Earth, with exciting presentations that combine extraordinary stories and photos of places he's visited over the last 20 years of doing international immersion journalism.
He works with organizations seeking new ways to catalyze creativity and stimulate action and involvement. His memorable and inspiring programs boost energy and engagement—and challenge constituents to open up their thinking.
For more information about Clynes' visit, please contact the U of O Office of Public Relations at 479-979-1433. More information about Clynes can be found at https://tomclynes.com/.
Topics: About, Community Events