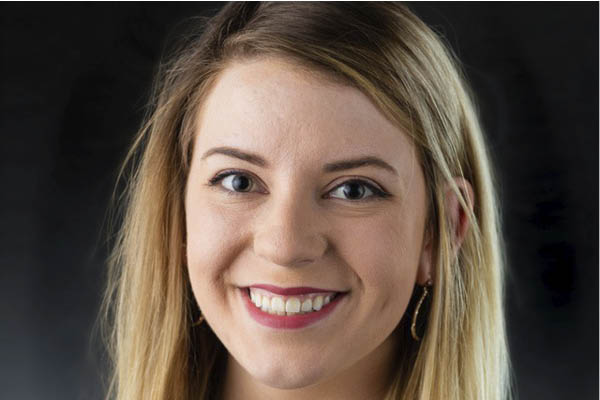 Morgan McClure has joined University of the Ozarks as an academic support coordinator, beginning the Fall 2021 Semester.
A native of Pine Bluff, Ark., McClure has served as an admission counselor at Arkansas Tech University since 2018.  She holds a bachelor's degree in psychology and sociology from ATU and will graduate this week with a master's degree in student affairs administration from ATU. 
"I am honored to be joining the Jones Learning Center staff at University of the Ozarks," McClure said. "It is so exciting to be joining such a caring office where everyone is dedicated to student success and I cannot wait to begin working with students in this new role."
As an admission counselor, McClure was responsible for recruiting 30 southern Arkansas counties as well as Texas and Louisiana. She also did some work as a graduate student in the university's career services office.
She and her husband, Caleb, have two dogs, Koda and Copper.  Her hobbies include, traveling, embroidery and cross-stitch, cooking and painting.