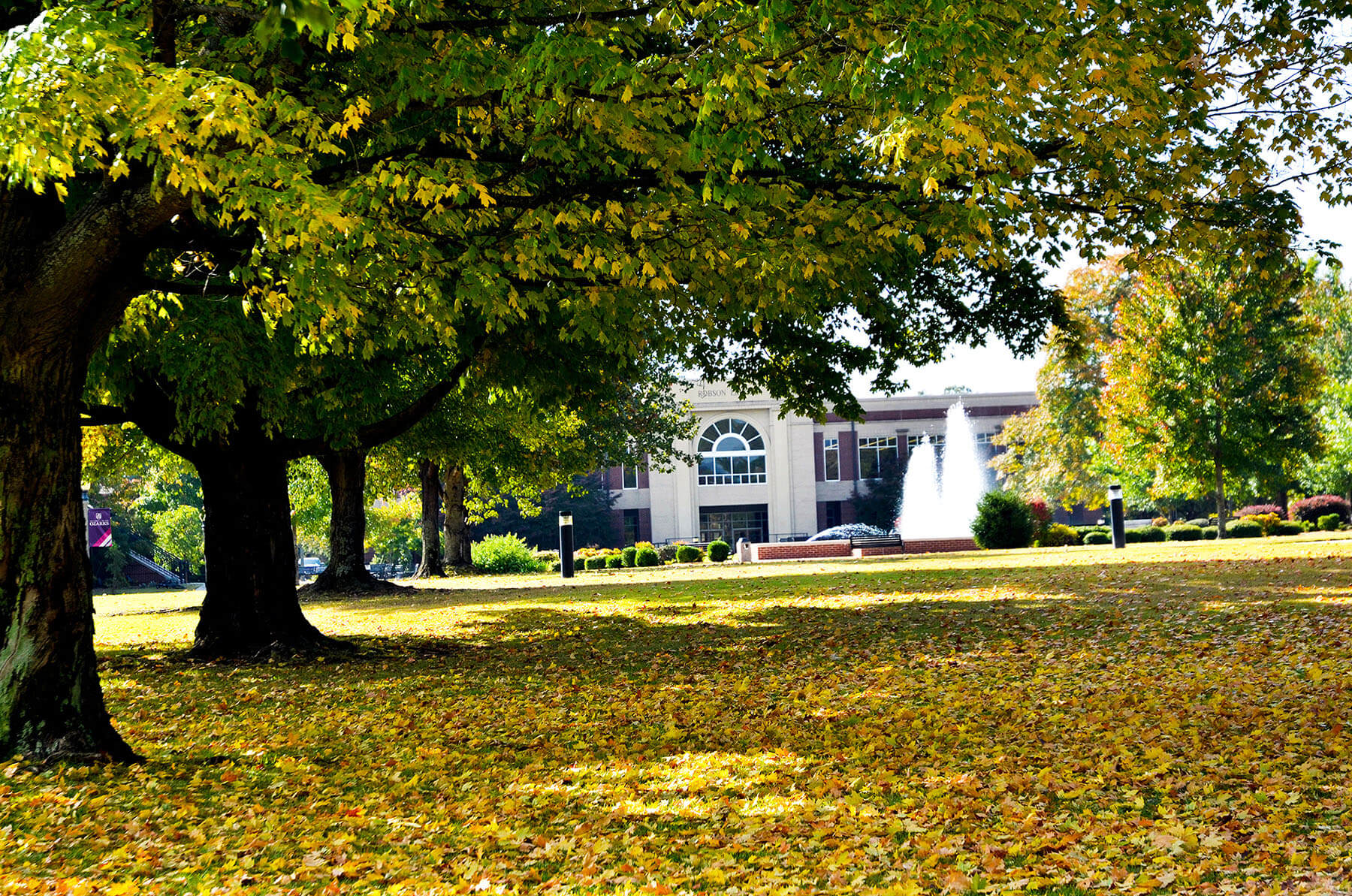 The University of the Ozarks Division of Mathematics and Sciences will present educator and author Charles Griffith for a talk titled, "How to Eat off the Land," on Wednesday, Nov. 14, as part of the department's science seminar series.
The presentation is scheduled for 4-5 p.m. in Rowntree Recital Hall in the Walton Fine Arts Center. The event is open to the public and there is no cost for admission.
Griffith's talk will provide information about wild edible plants which are all around us.
"Foraging is the art and science of safely finding plants in one's back yard, down the alley, a city park (with permission), at the farm, or even in the deep woods, creeks, lakes, swamps, meadows, forests and prairies," Griffith said. "It's much like the foraging done by Native Americans, and the settlers who came to America, and whose foraging was often a matter of life and death."
Griffith developed the master forager course over the past 10 years and has taught it several times throughout Arkansas. He has an extensive background in teaching in schools and colleges including the Ozark branch of Arkansas Tech University and Garden City Community College in Kansas, as well as at Yellowstone National Park, Arkansas 4-H Camps, the Huckabee Nature Center, and others.
For more information on the presentation, please contact the Division of Mathematics and Sciences at 979-1361.
Topics: About, Academics, Mathematics