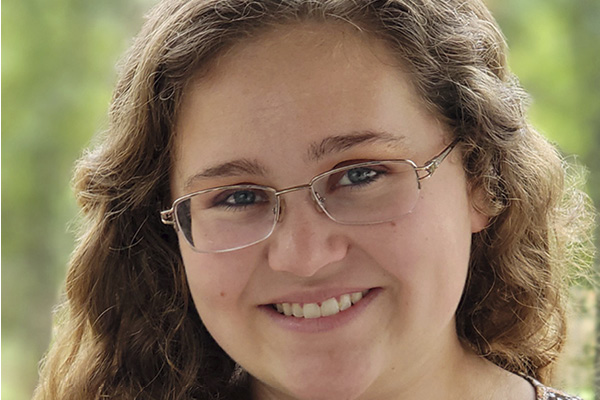 Star Lowrey-LaGrone will join the University of the Ozarks faculty this fall as an instructor of health science.
Lowrey-LaGrone most recently served as an adjunct faculty member teaching health courses at the University of Arkansas-Fort Smith. She recently completed a master's of science in nursing degree from the University of Arkansas.
"Being raised in a small town, I have seen firsthand the impact that school leaders and teachers make in students' lives," Lowery-LaGrone said. "I am excited and honored to be a part of the U of O community where I will be able to share my passion for healthcare and make an impact through my role as an instructor. I hope to impart on my students the knowledge and experience I have gained to encourage them to become great healthcare workers and community members. Thank you for welcoming me to your school. Go Eagles!"
Lowery-LaGrone has clinical experience as a registered nurse, a certified nursing assistant and as an emergency medical technician (EMT).  She has also taught English as a Second Language classes and with the Ozark Literacy Council.
She earned her bachelor's degrees in both nursing and psychology while earning Magna Cum laude honors from the University of Arkansas.
Lowery-LaGrone's husband, Toby, is a paramedic for southwest EMS. They have two children, daughter Aspen (2) and son Atlas (two months).
"We are a very close family and spend most of our off time together," she said. "We love to lap swim all together. I also enjoy crocheting and sewing. Most of our other free time is spent with our daughters activities and lessons."
Topics: About, Health Science