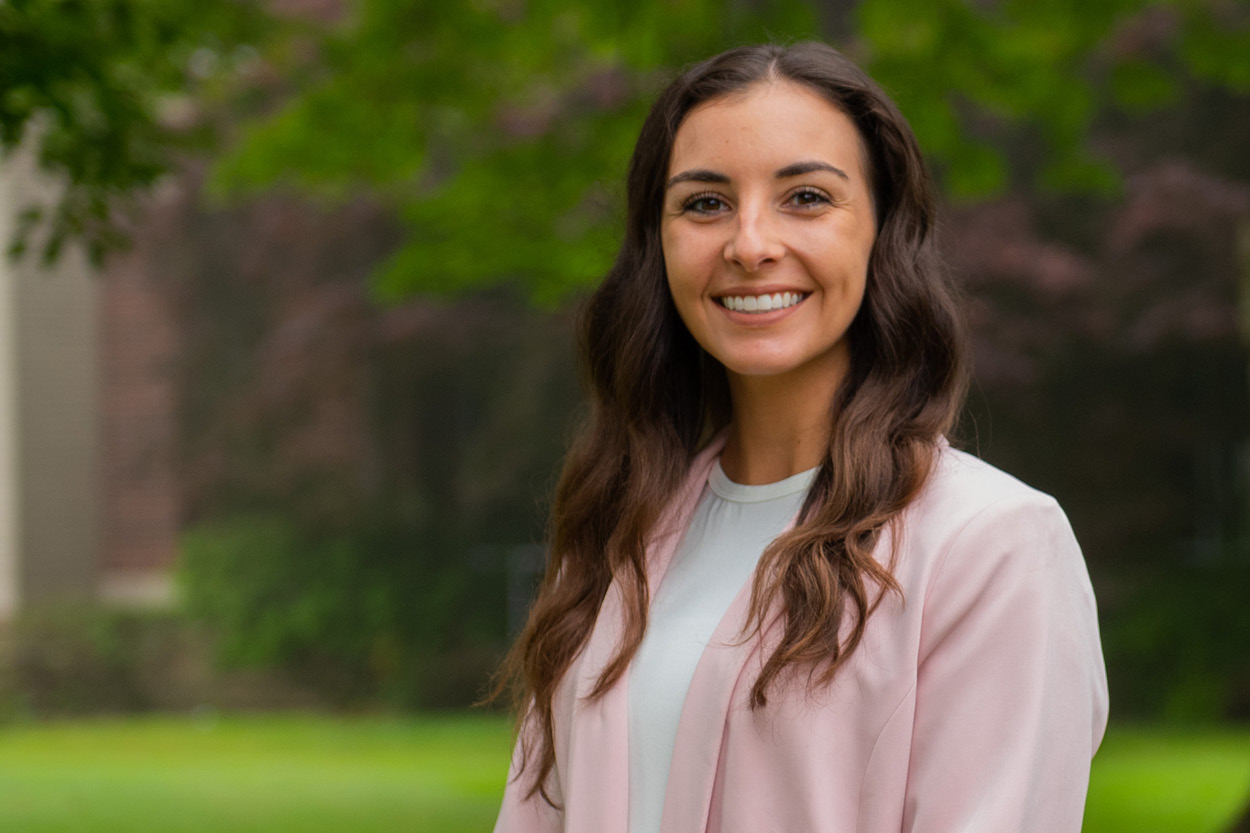 Amy Lloyd has been named interim vice president for marketing and enrollment at University of the Ozarks, University officials announced this week.
Lloyd has served as director of marketing and enrollment since 2020 and previously served as director of marketing from 2018-2020. She joined Ozarks in 2017 as assistant director of digital marketing.
She replaces Reggie Hill, who is leaving this month for a vice chancellor position at the University of Missouri-St. Louis.
"Amy was a natural choice to fill the VP for marketing and enrollment position," said U of O President Richard Dunsworth.  "She has worked closely with Vice President Hill for several years leading our marketing strategy and execution.  She has learned the enrollment operation and I am excited to see her at the helm of the division moving forward."
A native of Magazine, Ark., Lloyd earned a bachelor's degree in public relations from Arkansas Tech University as well as an MBA from Tech. She served as university relations coordinator at University of Arkansas-Fort Smith for two years before joining Ozarks.
She will oversee marketing and enrollment operations at the University as well as athletics, student support services, student affairs and the Jones Learning Center.
"I am honored to serve the institution in this role," Lloyd said. "I am grateful for the support President Dunsworth and the Ozarks leadership team have given me.  The past four years in marketing and enrollment have been instrumental to my professional development. I am excited to lead enrollment management as we recruit and prepare students to live life fully."
Lloyd has led the University's marketing and branding efforts through record enrollments and received gold and silver recognition in the annual Educational Advertising Awards from the Higher Education Marketing Report. She was named the University's 2019 Alvin C. Broyles Outstanding Staff Award.  
Topics: About