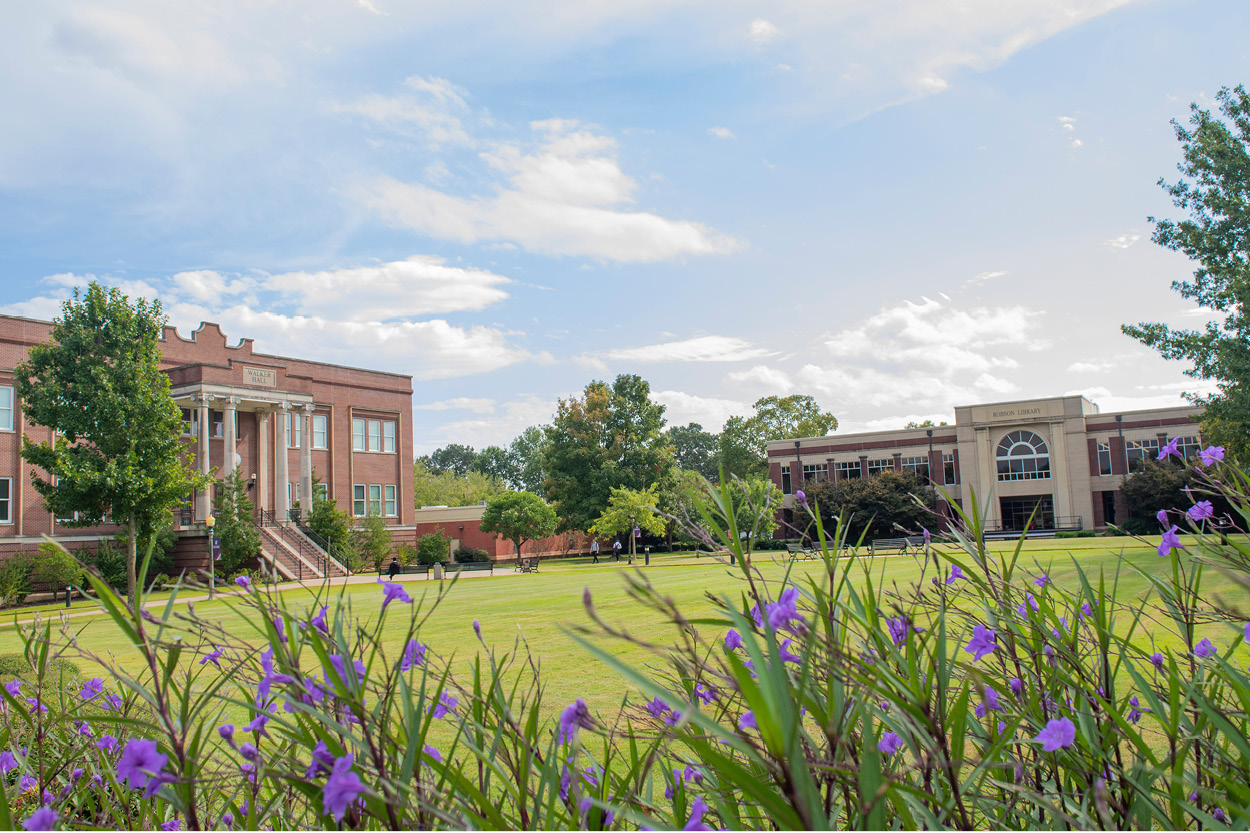 One of the largest incoming classes in its history highlights the University of the Ozarks' 2021 Fall Semester enrollment numbers.
A total of 784 students were enrolled at Ozarks as of Sept. 8, the official day of record for the semester. It marks the fourth-highest enrollment in the University's 187-year history and a 6 percent decrease from the Fall 2020 Semester enrollment of 835.
The incoming class, which includes first-time freshmen and transfer students, is 240, which represents a 7 percent increase over fall 2020.
This year's student body includes 413 females (53 percent) and 371 males. A total of 329 students (42 percent) are from Arkansas, including 109 from Johnson County. It is the second most students ever from the University's home county.
Twenty-six states other than Arkansas are represented in the student body, with Texas (106), Oklahoma (37), Missouri (11), Louisiana (9), Georgia (7) and Florida (6) leading the way.
This year's student body is also one of the most geographically diverse in the University's history with 234 international students from 22 countries outside the United States, including Haiti, The Bahamas, France, Japan, Rwanda, Greece, Panama, Zimbabwe, United Kingdom, Belize, Pakistan, Venezuela and Honduras.
Topics: About