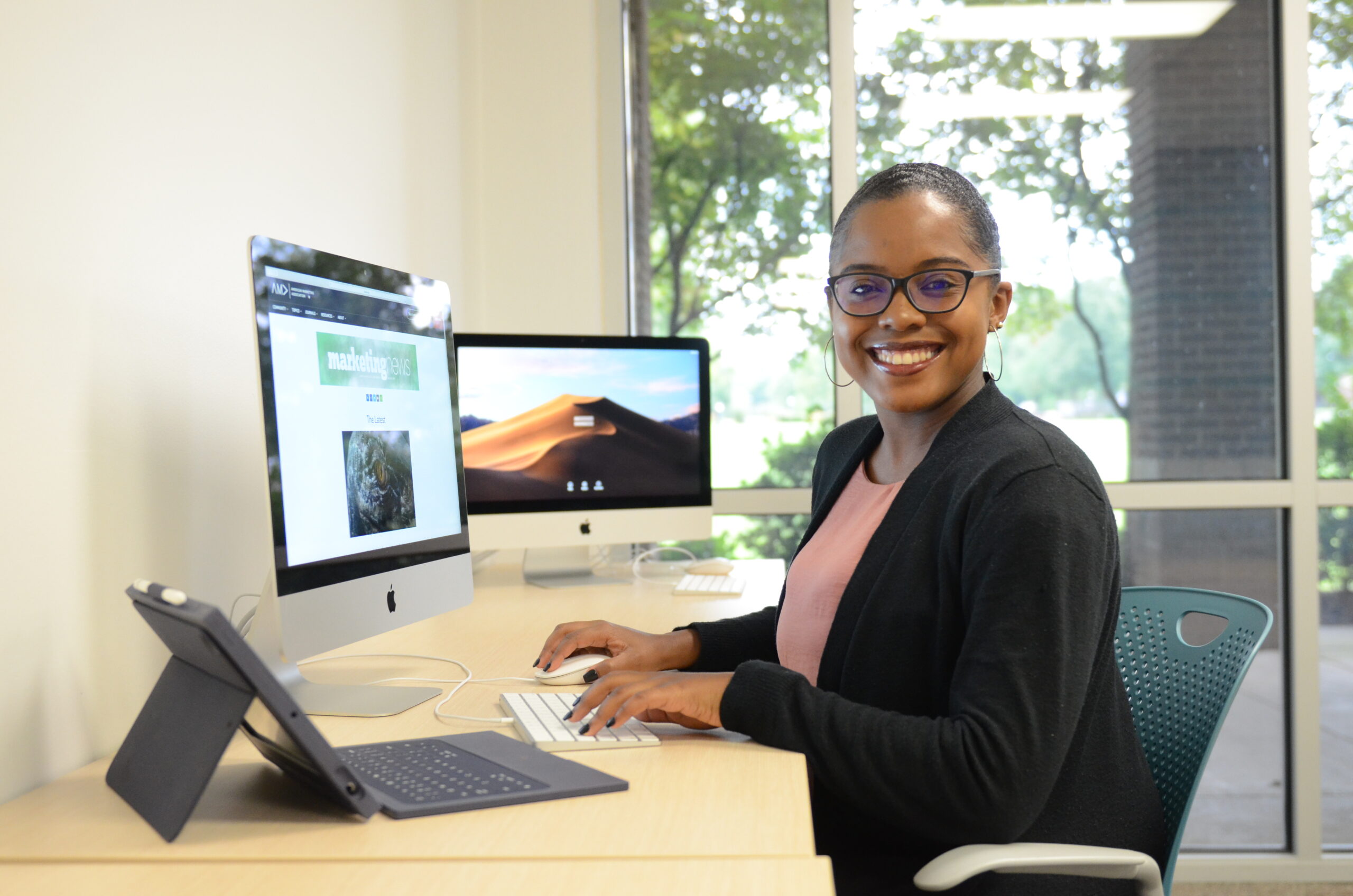 Elodie Jabouin, a May 2021 graduate of Ozarks, has joined the Office of Administrative Services (OAS) as the new student accounts coordinator. Her first day was June 15.
A native of Port-au-Prince, Haiti, Jabouin graduated with Summa Cum Laude honors with a degree in business administration and minors in psychology, Spanish, marketing and strategic communication.
She served as an Ozarks Experience mentor and was the founder and president of the Caribbean Student Union. She also served as a work-study assistant in OAS for two years as well as a Student Ambassador in the Office of Admission.
Topics: About