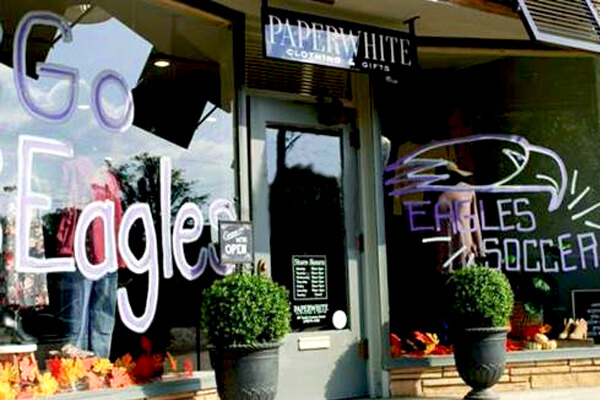 Pre-registration is currently underway for a wide variety of events and gatherings that will make up the University of the Ozarks' Homecoming 2018, scheduled for Oct. 25-28.
Formerly known as Alumni Weekend, Homecoming 2018 is a weekend for alumni and current students, as well as their families, to share and celebrate the special bond that exists between members of the Ozarks family. Family Weekend, which welcomes to campus the parents and other family members of current students, will also be held during Homecoming weekend this year.
The activities will begin with a Paint the Town Purple event on Sunday, Oct. 21. Other highlights of Homecoming will include intercollegiate soccer matches, the Alumni Award Ceremony, Alumni Golf Tournament, a 5K fun run/walk, a bonfire pep rally, art reception and numerous class reunions. Many of the events are open to the general public.
A new Homecoming event but long-time tradition at Ozarks is the All Hallows Eve Concert, scheduled for 7:30 p.m., Saturday, Oct. 27, in Munger-Wilson Chapel. In its 18th year, this annual late-October concert is one of the University's most unique and popular traditions. Featuring organist Dr. Sharon Gorman and the University's music ensembles, led by Dr. Jonathan Ledger, this concert features traditional as well as pop culture pieces ranging from Harry Potter to Phantom of the Opera. There is no cost for admission to the concert.
For more information or to register, please visit www.ozarks.edu/homecoming
Topics: About, Alumni, Athletics, Community Events, Student Events, Traditions