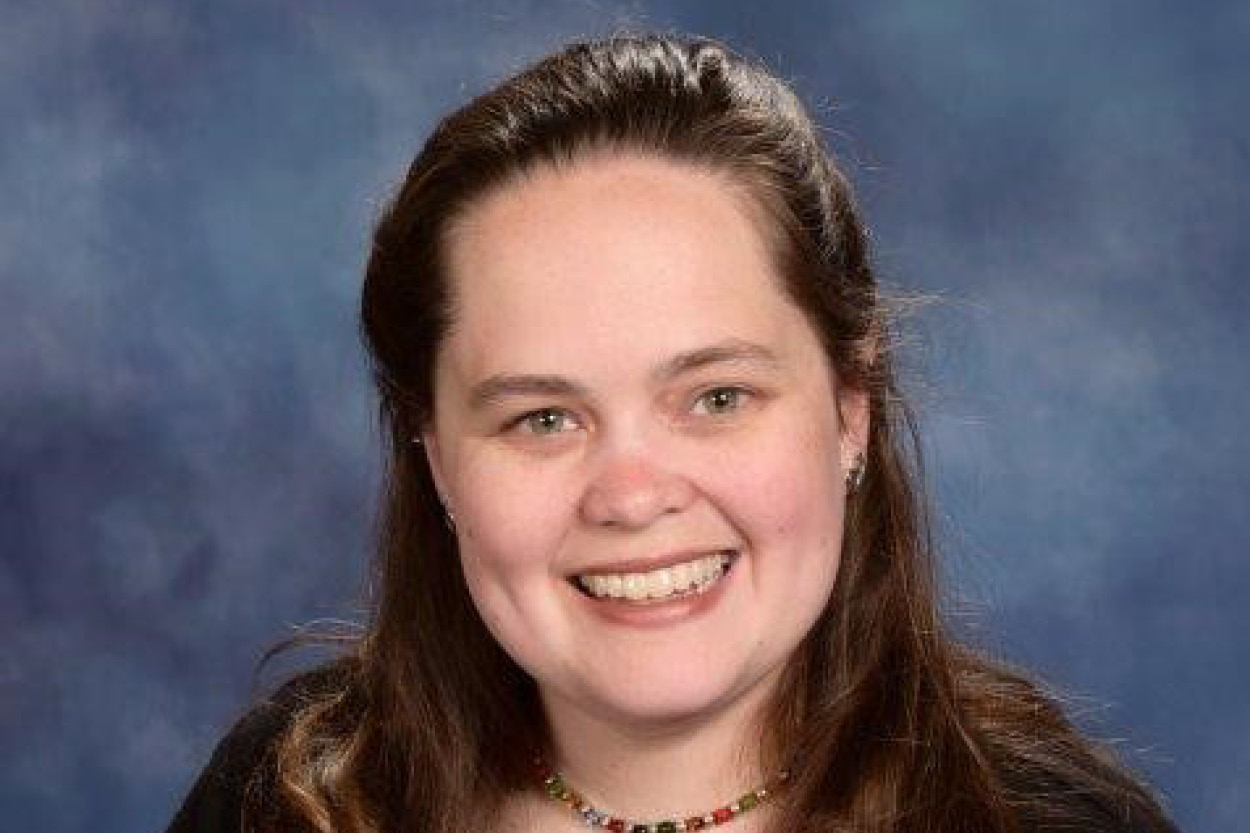 The Rev. Doodle Harris, the chaplain at Hastings College in Nebraska, will be on the University of the Ozarks campus throughout the week of Oct. 17 as part of the Struthers Pastoral Study Leave Program.
Harris grew up in Moultrie, Ga., where her family joined the Presbyterian Church, which made it possible for her to attend a number of Presbyterian Camps, including Montreat Youth Conferences, Montreat Worship and Music Conferences, and Camp Kolomoki – the Presbytery's Camp. These opportunities provided Harris with opportunities to learn, serve and explore a possible call to ministry.
She attended Presbyterian College for her undergraduate work where she majored in music and served on the newspaper staff, the honor council and as an officer in several student organizations.  She later went to the University of South Carolina where she received her master's degree in music theory.  While at USC, she served Spring Valley Presbyterian Church as their interim youth director and "fell in love with the work of the church."
After working at Thornwell Home and School (a Presbyterian nonprofit for children who were abused, abandoned, or neglected), she went to Pittsburgh Theological Seminary where she received her master's in divinity degree.  She completed her honors thesis there titled "Theology and Imagination" and she won awards for academic excellence and campus leadership.
Harris took her first call at Highland Presbyterian Church as associate pastor for youth and their families and served there for 13 years. Harris now lives and works in Hastings, Neb., as the chaplain and director of service learning at Hastings College.  She leads weekly worship, provides pastoral care, serves on several committees, organizes and directs service opportunities for students, and serves as faculty advisor for the Gender-Sexuality Alliance student group.  She loves the diversity of the students and student perspectives of the college and eagerly looks forward to teaching courses in the 2023-24 academic year.
Harris' family includes her wife, Dr. Amanda Boyd, and their 7-year-old twins Julia and Sam.  Her evenings are spent driving her children to various practice and playing volleyball on the Hastings College employee team (which has yet to win a game).  She also enjoys reading, watching television and going to the theater.
The Pastoral Study Leave Program was established in 2005 by the late Rev. Dr. James R. Struthers of Stillwater, Okla., a long-time member of the University's Board of Trustees. Struthers established the program to bring Presbyterian pastors to the U of O campus for personal and professional development.