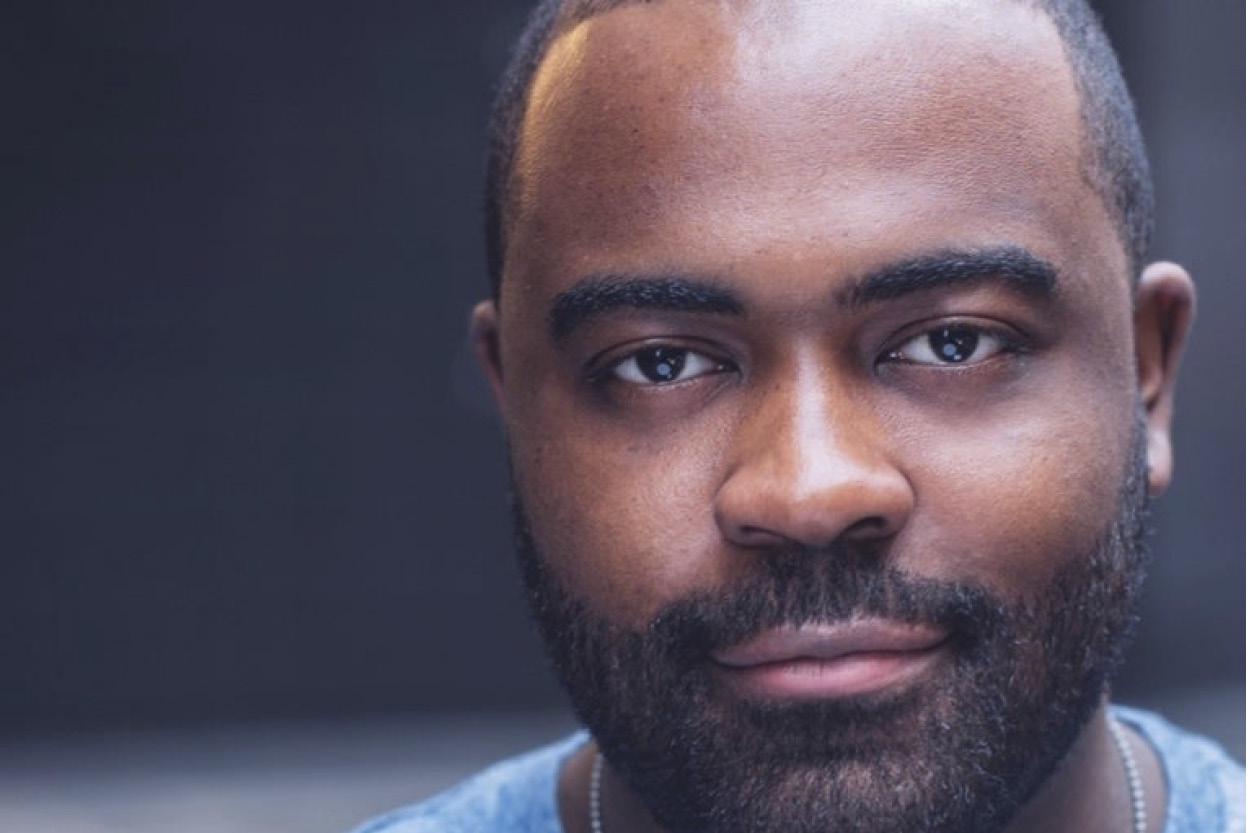 University of the Ozarks will present an evening of storytelling with performing artist Ebrin R. Stanley at 7 p.m. on Thursday, Feb. 18, as part of the University's 2020-21 Walton Arts & Ideas Series.
The event will be held via Zoom and the public is invited to tune in. The link for the event is https://ozarks-edu.zoom.us/j/94442271967
An accomplished singer, songwriter and actor, Stanley starred in the Chicago rendition of "Hamilton: An American Musical" in 2018 and 2019, playing the roles of James Madison and Hercules Mulligan. Born and raised in Houston, Texas, Stanley has written, recorded and produced music in various genres, including music theatre, pop, Hip Hop and R&B.
In the U of O show, Stanley will perform and share various stories that center around his personal journey as an artist while navigating through the Covid pandemic. "What happens when we're at a crossroads and how do we get through those difficult times?" Stanley said.
The performance will include a medley from "Hamilton" and music from "Rent" and "Jesus Christ Superstar," as well as some of Stanley's original music. There will be a Q&A with the audience following the performance.
Originally from Houston, Stanley graduated from the University of South Dakota in 2017 with a musical theatre focus. He moved back to Houston after graduation where he directed and choreographed two children's shows at the Children's Museum of Houston. In September 2017, he was cast in a performance of "Dead Meat" by Paige Zubel in New York City.
Ebrin released his debut album, "For the Lovers and The Heartbreakers" in September 2019 and a Christmas EP in December 2019. He continues to write music and musicals in his spare time and to produce music for others.
Ebrin was also recently selected for a role in the upcoming Avett Brothers musical "Swept Away," directed by Tony winner Michael Mayer, which is scheduled to play at California's Berkeley Repertory Theatre once Covid restrictions are lifted.