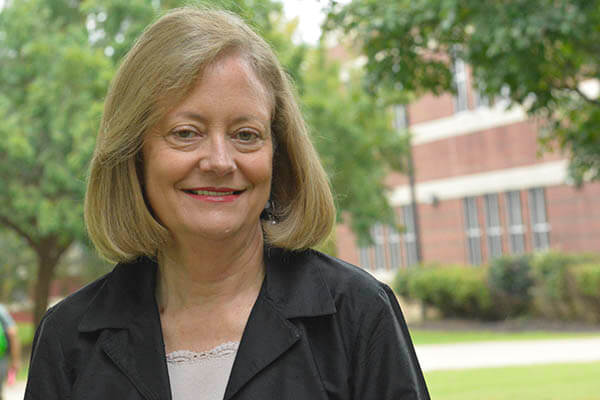 Julia Frost, director of the University of the Ozarks' Jones Learning Center, will make a presentation titled, "Parenting a Young Adult with a Learning Disability," at the 2018 Learning Disabilities Association of America's (LDAA) annual conference in Atlanta on Feb. 20-24.
In preparation for the presentation, the JLC staff provided Frost with the names of their "best parents." Those parents were all invited to complete a survey and many of them participated in a phone interview with Frost.
"Although parents of millennials are often criticized, those who work with them and their adult children have seen many parents who support their children when needed and also lead them toward successful independence," Frost said. "I will talk about characteristics of these parents and the techniques that they have used to successfully lead their children into adulthood."
Frost will also serve as the chair of the Adult Topics Committee at the annual international conference.
For more information on the LDAA international conference or the JLC, please contact Frost at jfrost@ozarks.edu.
Topics: JLC