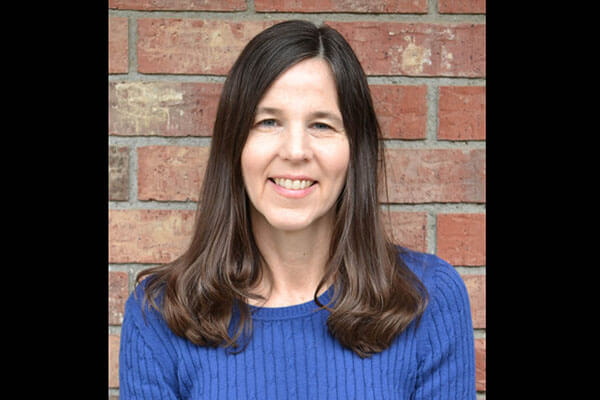 Dr. Karen Phillips Fawley has been hired as an associate professor of biology at University of the Ozarks, beginning the Fall 2018 Semester.
Fawley most recently served as a professor of biology at the University of Arkansas at Monticello (UAM), where she has worked since 2006. Prior to that, she taught at North Dakota State, where she earned her Ph.D. in botany.
Fawley said there are numerous reasons she is excited about teaching at Ozarks.
"The smaller student body, the academic reputation, the beautiful setting, and of course, it is close to family," she said.
Fawley said her main area of research is molecular taxonomy and species discovery of algae and vascular plants. She describes her teaching style as "very hands-on."
"I think that it is important to get to know the students so that you can understand what they need to learn and succeed," she said.
Fawley earned her undergraduate degree from the University of Texas in Austin and her master's degree from Old Dominion University in Virginia. In 2016, she was named UAM Teacher of the Year by the Monticello Chamber of Commerce and also won the UAM Hornaday Outstanding Faculty Award.
Family Ties
Fawley is no stranger to Ozarks. Her late father, John Jackson "Jack" Phillips Jr., was a 1950 graduate of Ozarks and a long-time member of the University's Board of Trustees. Fawley's mother, Anna, still lives in Clarksville.
"I think that Ozarks has always been a part of my life," Fawley said. "My father's college experience at Ozarks was very important to him.  I attended college reunions and gatherings with my parents when I was a child.  I took two courses at Ozarks the summer before I graduated from high school.  After my parents retired to Clarksville in 1994, I attended alumni gatherings and award banquets at Ozarks."
She is married to Dr. Marvin Fawley, who is also a botanist, and has three step-children, Regan, Ethan and Jessica. She listed among her hobbies, hiking, gardening, cooking and reading.