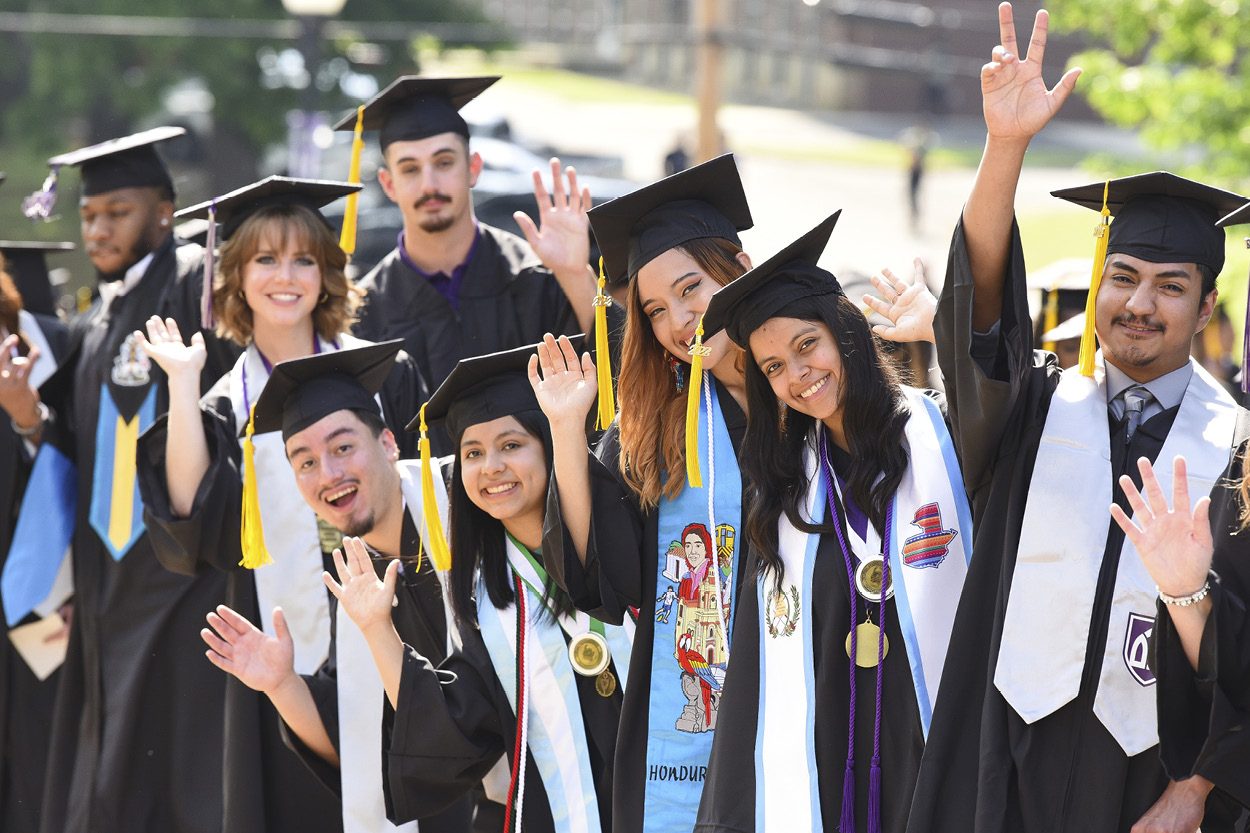 University of the Ozarks will hold its Fall 2022 Commencement on Saturday, Dec. 17, in Munger-Wilson Chapel.
Approximately 35 graduates are expected to take part in the ceremony, which will begin at 10:30 a.m. The ceremony will be livestreamed for those who cannot attend in-person.
Alumnus Rick Armstrong '00 of Seattle, Wash., will provide the keynote address. Armstrong is the director of product marketing at Tangle, a tech start-up founded by games experts who are building a virtual collaboration platform that brings joy to remote work culture. An Arkansas native, Armstrong holds an MBA from the University of Central Arkansas.
From Fortune 100 companies to startups, Armstrong's nearly 20 year marketing career spans across games, mobile, SaaS platforms, and immersive technologies. Most recently, he was product marketing lead for Amazon Web Services (AWS) Game Tech, the world's largest cloud platform. Prior to AWS, he was one of the original product marketers at Unity Technologies, a tech unicorn that successfully IPO'd in 2020. While at Unity, he led global campaigns for mobile games and emerging industrial industries. Armstrong began his career in corporate marketing at Little Rock-based Alltel Wireless, prior to its Verizon acquisition.
In conjunction with Commencement Week, the Senior Dinner will be held at 6 p.m. on Dec. 15 in the Rogers Conference Center (RCC) and a Brick Ceremony will be held at 4 p.m. on Dec. 16 on the campus mall.
Upcoming Commencement-related deadlines and dates include: Deadline to order senior bricks, Nov. 4 (pcogan@ozarks.edu); caps and gowns can be picked up in the Ozarks Exchange bookstore, Nov. 21; and deadline to RSVP to Senior Dinner & Brick Ceremony, Dec. 9 (pcogan@ozarks.edu).
Topics: About