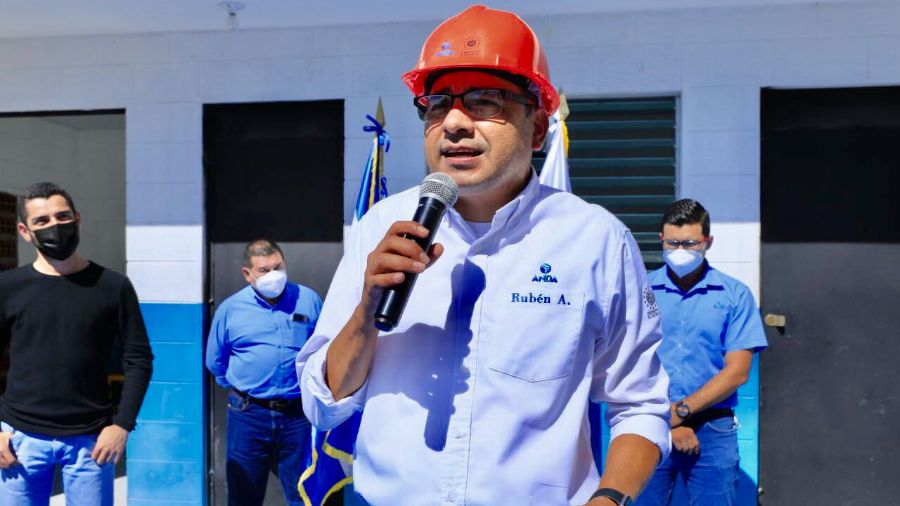 University of the Ozarks alumnus Ruben Aleman '94, who is serving as the president of the Administration of Aqueducts and Sewers (ANDA) in El Salvador, will discuss his work and career in a special online alumni event on Monday, April 26.
The event will begin at 6 p.m. on the Zoom platform and is presented by the University's Office of Alumni Engagement.
A 1994 Ozarks graduate and former Walton Scholar at the University, Aleman's position oversees all drinking water and drainage systems in the country and is equivalent to a president's cabinet position.  
He will discuss his efforts to improve the drinking water and drainage systems for communities in El Salvador. There will be an opportunity for audience members to ask questions during the Zoom event.
Over the past several months, the University and the City of Clarksville have been working with Aleman on potential partnerships between the University and ANDA.
Aleman's talk is available for viewing by the alumni, friends and the public. To view the event, please go to the following link:
https://ozarks-edu.zoom.us/j/96523799632?pwd=Y1kreGdEdHllY0RTd2syc1EycVJNQT09
Topics: About, Alumni, Community Events