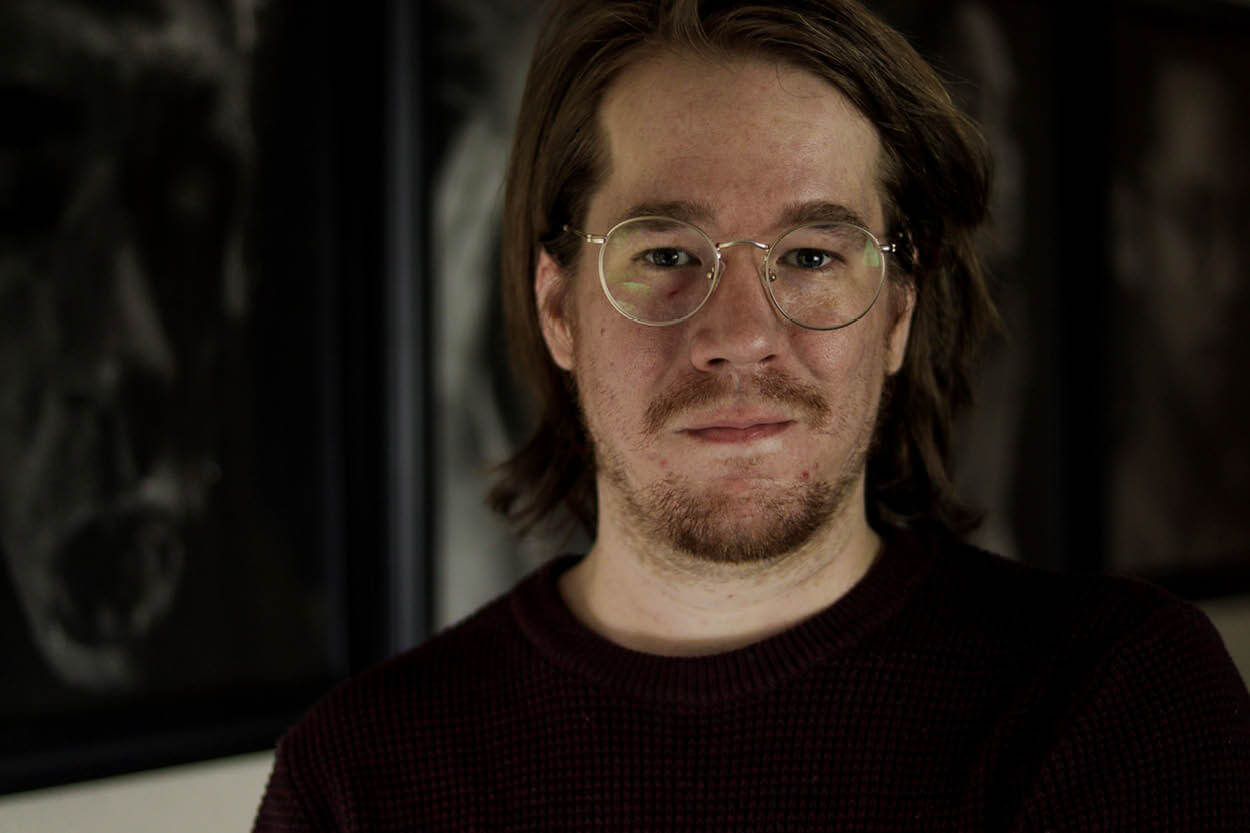 University of the Ozarks alumnus Dylan Eakin of Seattle, Wash., will present his art show titled, "The Machines Are Taking Our Jobs So I'll Take One of Theirs," from Oct. 14 to Nov. 7 in the University's Stephens Gallery.
The show is a part of the University's Artist of the Month Series. There will be a reception to meet the artist from 5-6 p.m. on Friday, Oct. 18, in the gallery, located in the Walton Fine Arts Center.
A 2013 art graduate from Ozarks, Eakin was initially focused on sculptural art. He began training himself in photorealism in 2016 because "it was cheaper than pursuing a career in figurative ceramics."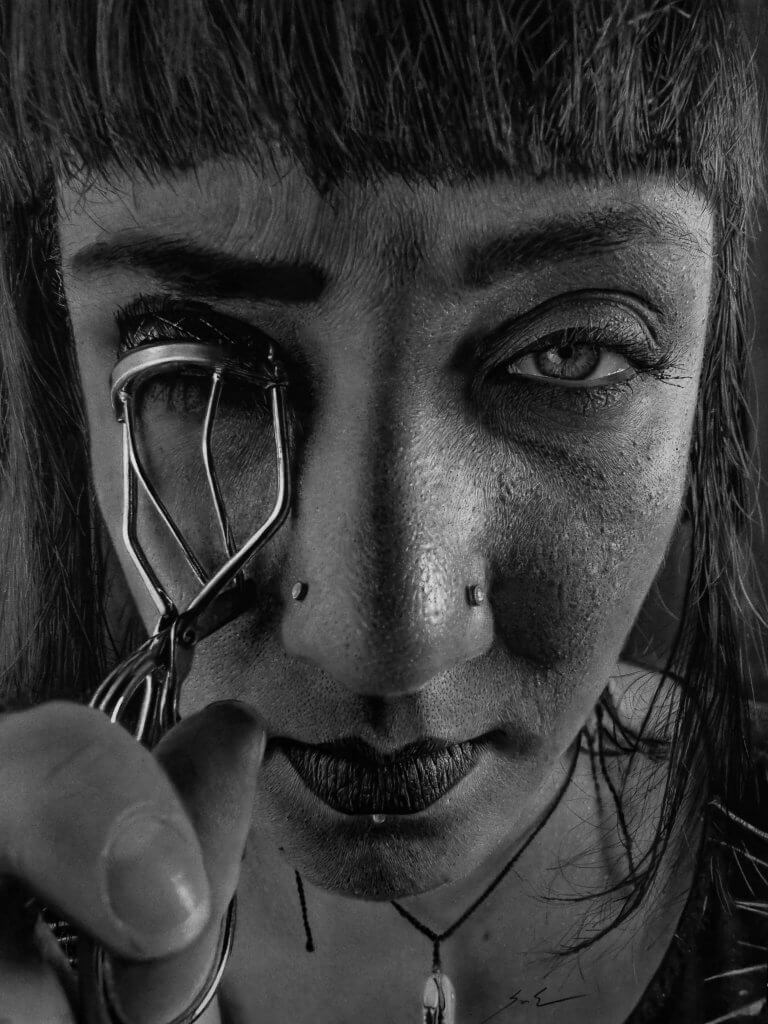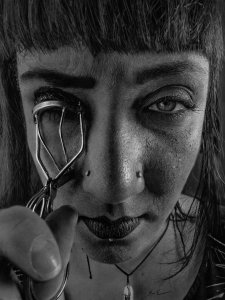 "Adapting myself into the regiments of photorealistic drawing requires an assimilation into automata," Eakin said. "There's not a single facet of the genre that doesn't necessitate a direct confrontation towards a shopping list of personal weaknesses. Reforming my process of art production becomes a reconfiguration of human habits into mechanical ones, a method of self-improvement via photographic translation and a stick of charcoal.  Delete subjectification. Delete inspiration. Draw the picture. Beep Boop."
The exhibit is open to the public for viewing from 9 a.m. to 4 p.m. Monday through Friday when the University is in session. There is no cost for admission.