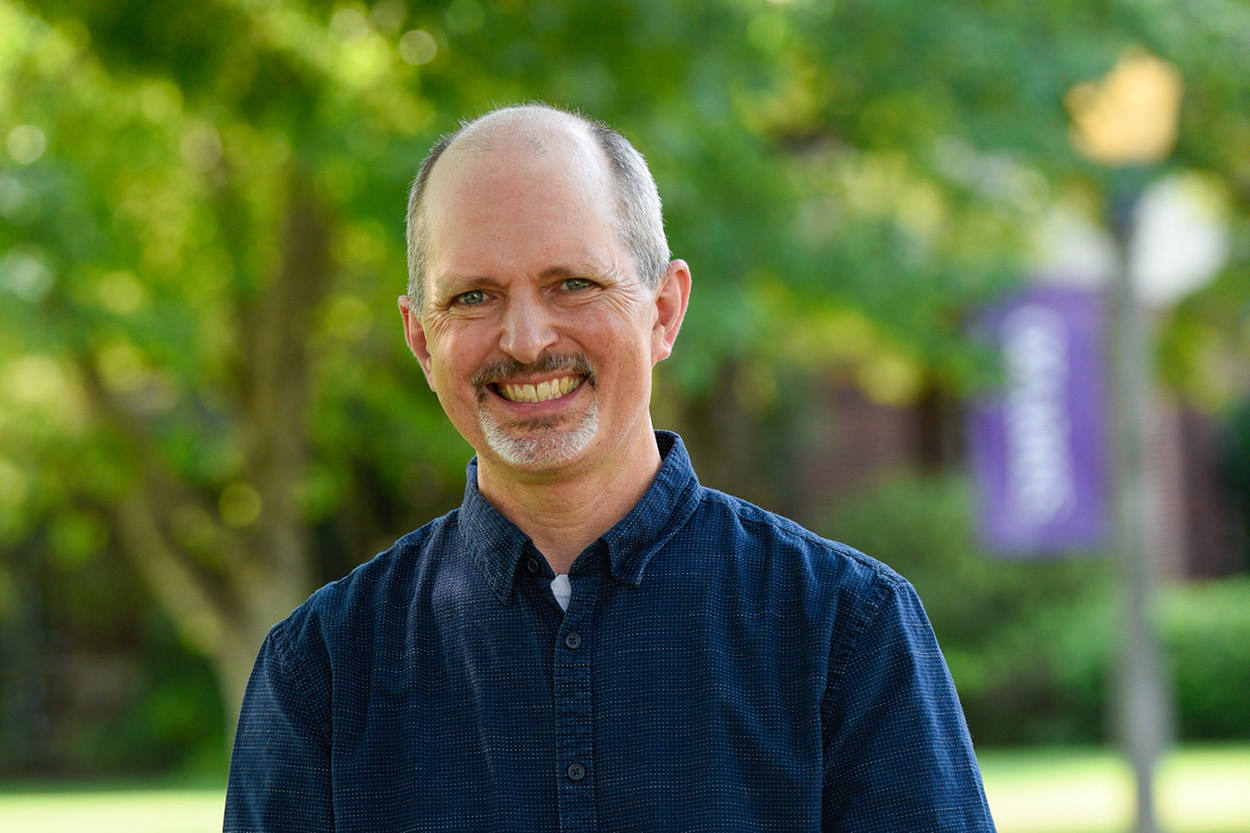 Dr. Steve Oatis has been named as the new associate vice president for academic affairs (AVPAA) beginning June 1, University of the Ozarks officials announced this week.
Oatis, who has taught at Ozarks since 1999, will remain a professor of history at the University and will continue to teach a couple of classes each semester.
As AVPAA, Oatis will report to the vice president for academic affairs and will support and assist the leadership, management, and day-to-day oversight of academic affairs. As part of the AVPAA position, he will be taking a leadership role in the areas of assessment and accrediting, serving as the University's director of assessment and as liaison to the University's accrediting agency.
"Dr. Oatis brings 25 years of teaching, advising and increasing administrative experience to the position of AVP," said University President Richard Dunsworth. "He has built a career at Ozarks and I am excited he accepted the opportunity to continue to grow as a higher education professional. The landscape of accreditation and assessment is evolving rapidly and it is imperative that Ozarks has someone guiding our thinking. Dr. Oatis is the right person to provide necessary leadership."
Oatis was granted tenure and promoted to assistant professor of history in 2005 and was promoted to full professor in 2012. He served as chair and then dean of the Division of Humanities and Fine Arts from 2014 to 2019 and received the Bagwell Outstanding Faculty Award in 2015.
"I've loved Ozarks since the day I started here, and over that time I've had the good fortune to work with so many great students and colleagues, both as a faculty member and as an academic administrator," Oatis said. "I'm honored to be entrusted with this position, where I will be able to build on my experience in teaching, academic assessment, and curricular design to help improve learning opportunities for our students. I know from working on the self-study for our upcoming re-accreditation visit that in this new role I will have many learning opportunities of my own, which is just as it should be.  In all my years in higher education, I've never stopped thinking of myself as a student."
He earned his bachelor's degree in history from the University of Vermont before earning his master's and Ph.D. from Emory University.