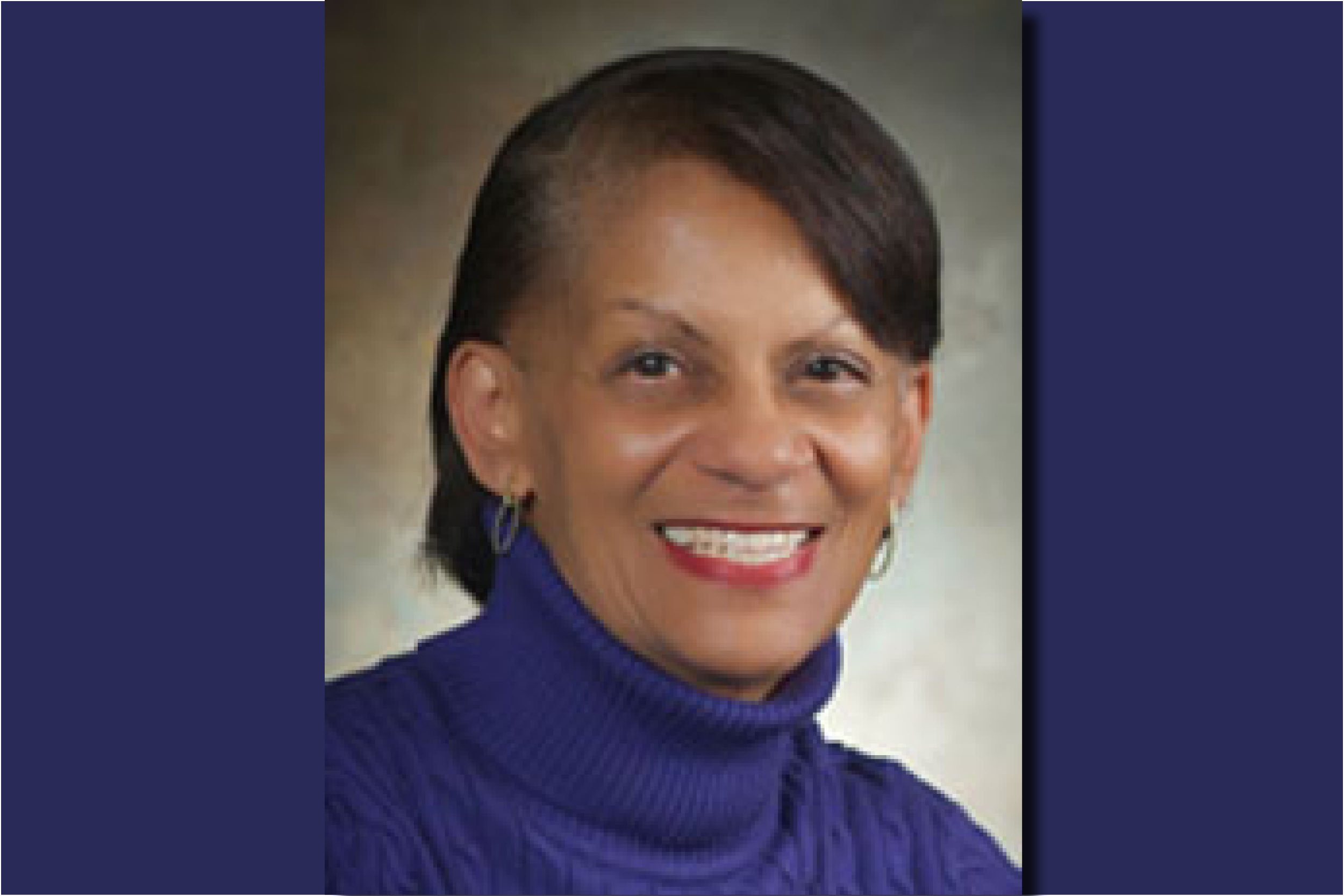 Dr. Sherilyn W. Poole of Park Forest, Ill., has been elected as chair of the University of the Ozarks' Board of Trustees during the board's annual fall meeting, held virtually on Oct. 2-3, 2020.
Poole's two-year term will begin Jan. 1, 2021. In addition, Susan Pinson of Edmond, Okla., was chosen as chair-elect and Peter Van Dyke of Munster, Ind., was selected as board secretary.
Poole is retired from Governors State University in University Park, Ill., where she served as associate vice president for student affairs and dean of students from 2007 to 2012. She has broad and extensive experience in the areas of student life, student development, academic development, and teacher education.  She currently serves as a consultant evaluator for the Higher Learning Commission (HLC), as well as a member of the HLC's Institutional Actions Committee 
Poole said she has been impressed with the work of the University's trustees since first joining the governing board in 2016.
"As a senior administrator at several colleges and universities I have observed and participated in the work of several governing boards," Poole said. "The trustees of the Ozarks are hard-working, take their responsibilities seriously, and care deeply about the University. Our board and committee meetings include lively discussions as we work towards consensus in our decisions. We are a group of individuals from various backgrounds and experiences with the shared goal of ensuring Ozarks fulfills its mission and serving its students well."
She said it's both an exciting and challenging time in the University's history as the college navigates the Covid-19 pandemic, works to complete its $55 million Climb Higher Campaign and begins the reaccreditation review with the HLC.
"I am excited to assume the role of board chair to work with my colleague trustees to help the University through the pandemic, complete the capital campaign, have a successful HLC accreditation review, and support the leadership team in their work," Poole said. "The Covid-19 pandemic created huge challenges for colleges and universities. The Ozarks leadership team responded initially in March by suspending classes until after Spring Break and then holding all classes online until the end of the school year. A Task Force to Repopulate the Campus was formed to prepare an effective plan with the goal of following the science and ensuring the safety of all campus constituents. Individuals involved in the planning included individuals from all areas of the campus. Data showing the small number of Covid-19 cases among campus constituents seem to verify the effectiveness of the Ozarks' implementation of the plan."
Poole said one of things she enjoys most about serving on the board is the interaction opportunities with students, faculty and staff.
"When trustees are on campus for meetings, President [Richard] Dunsworth ensures we have time to interact with students, faculty and staff," Poole said. "These interactions give trustees opportunities to hear about campus constituents' experiences, insights, and thoughts about changes they would like to see implemented. During these campus visits, trustees are sometimes able to attend student events: concerts, plays, art exhibits, and athletic competitions. One of my favorite events to attend each year is the annual Employee Recognition Banquet. As a trustee, I am proud of the loyalty, hard work, and fondness for Ozarks demonstrated by the award recipients and the number of colleagues who gather to celebrate their service."
Poole holds an Ed.D. in educational administration and supervision from Seton Hall University in South Orange, N.J.; a master's degree in student personnel services from Montclair State College in Montclair, N.J.; and a bachelor's degree in English education from Springfield College in Springfield, Mass. She works with the Career Development Ministry of the Trinity United Church of Christ, and serves as vice-chair of the Village of Park Forest Youth Commission.
She currently serves on the Board's Governance, Academic and Student Affairs, Advancement; and Executive committees.
Topics: About