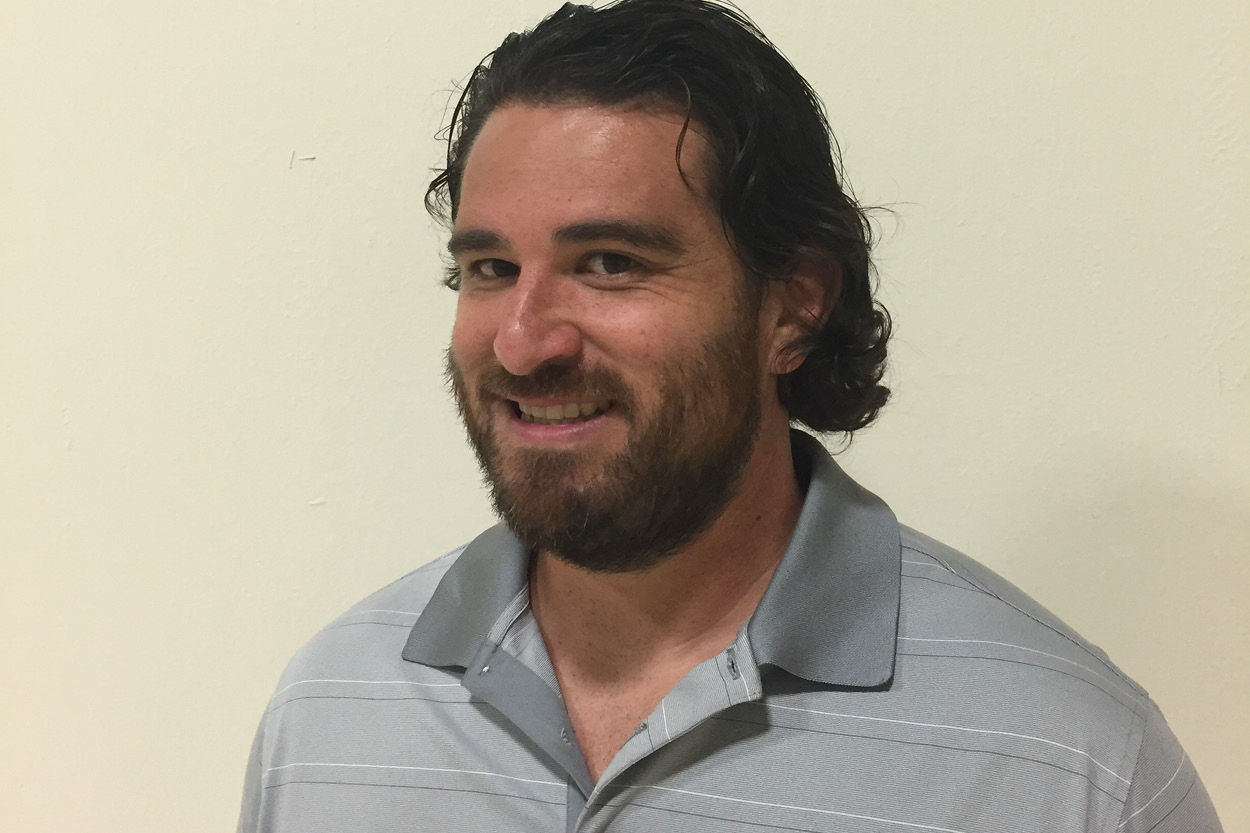 Dr. Sergio L. Molina has been hired as an assistant professor of physical education at University of the Ozarks, beginning in the Fall 2021 Semester.
Molina has most recently taught as an adjunct professor at Missouri Western State University in St. Joseph and Northwest Missouri State University in Maryville. He has also been an assistant professor in the Department of Health, Physical Education and Recreation at Missouri Western State.
"I'm excited for the opportunity to work at University of the Ozarks teaching in the physical education department," Molina said. "It's a great chance to continue my passion of working with and preparing future educators."
A native of Wichita, Kan., Molina earned his bachelor's degree in exercise science from Wichita State University in Kansas before earning a master's degree in physical education from Pittsburg State University in Kansas. In 2015, he earned his Ph.D. in physical education pedagogy from University of South Carolina.
Molina's research interests focus on "impulse-variability theory and the speed-accuracy trade-off as they apply to multi-joint ballistic motor skill performance." Molina said results of this work have the potential to significantly influence instructional strategies. His other research interests include statistical design and analyses.
Molina said his teaching philosophy revolves around four objectives: Utilizing effective teaching skills; holding students accountable through assessment; creating a positive learning environment; and fostering continuous inquiry.
"As an educator, my goal is to prepare students for their next step in life," Molina said. "This includes providing them with the tools that they will need to be knowledgeable, adaptable, confident and effective in their work.  As students move on to their careers, I feel that it is important that I have also created a relationship with them and that I can always be considered a resource that they can access."
Molina also has nearly a decade of high school and college coaching experience in football and track and field, including a stint as a defensive coordinator at Southwestern College in Kansas where he also served as an adjunct instructor.
He is a member of the National Academic Advising Association, the Society of Health and Physical Education in America and the Missouri Society of Health and Physical Education.
Outside of academics, Molina enjoys fishing, golf and racquetball.
Topics: About, Academics, Physical Education