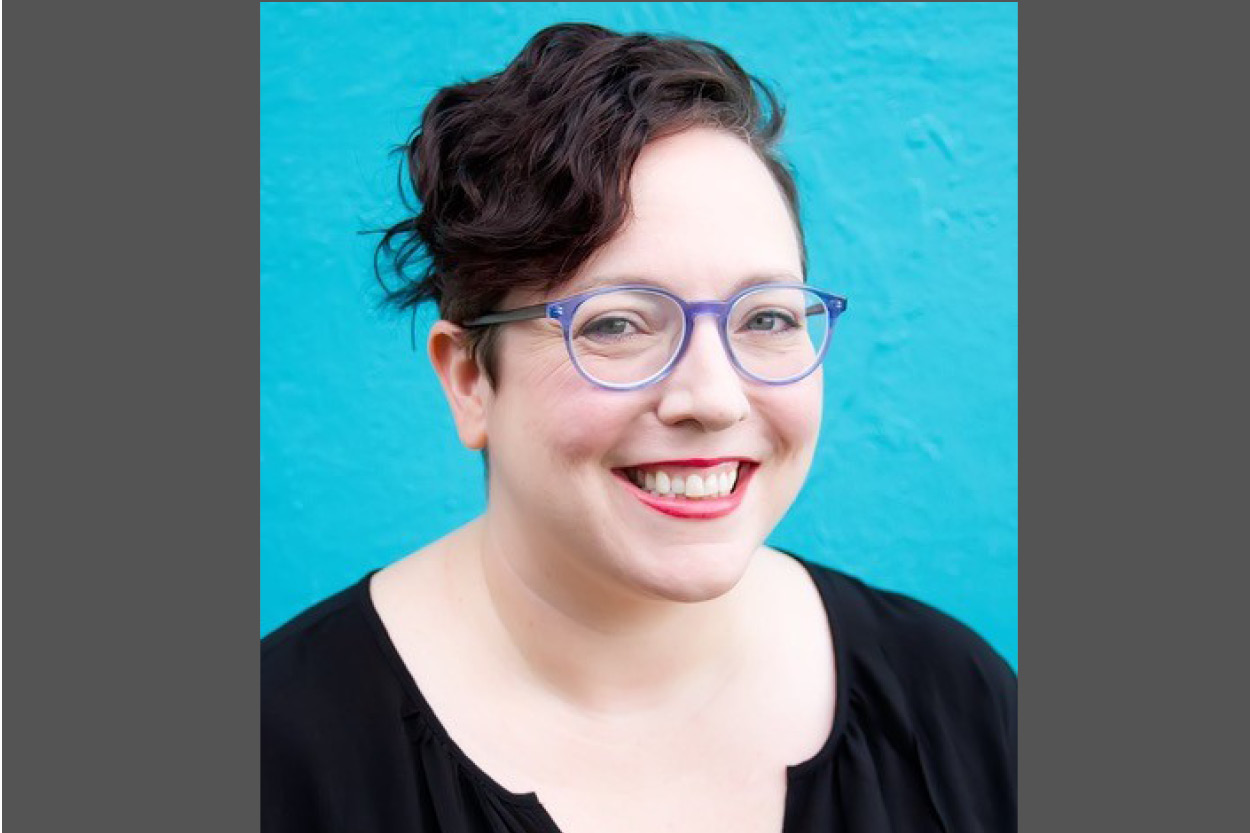 Dr. Macy Jones will join University of the Ozarks as an instructor of communication, beginning in the Fall 2021 Semester.
Jones, who earned a Ph.D. in theatre history from Louisiana State University in 2017, has served as an adjunct instructor at the LSU School of Theatre, the University of Arkansas-Fort Smith and Arkansas Tech University.
"I am honored to be joining the faculty at the University of the Ozarks," Jones said. "To be a part of such a vibrant campus community is exciting, and I look forward to working with Ozark students this coming year."
Jones' research interests include theatre historiography, performance studies, mass staging, post-progressive era performance and culture, war theatre, American identity, virtual spaces and dramaturgy and directing. Her Ph.D. dissertation was titled, "Precarious Democracy: It Can't Happen Here as the Federal Theatre's Site of Mass Resistance."
She has taught at UA-Fort Smith's College of Communications, Arts and Social Sciences since 2018 and was also a visiting professor at the college from 2005-2010. She has also served as the artistic vice president for the Red Magnolia Theatre Company in Baton Rouge, La., since 2018.
A native of Mansfield, Ark., Jones earned her bachelor's degree in speech/theatre from Arkansas Tech in 2003 and a master's degree in speech/theatre from Louisiana Tech in 2005.   
Jones has directing, dramaturgy and playwriting experience and is a member of the American Theatre and Drama Society as well as the American Society of Theatre Research and the Association of Theatre in Higher Education.
Outside of academia, she serves as a theatre director and enjoys camping and table top gaming.
Topics: About, Academics, Communication Studies