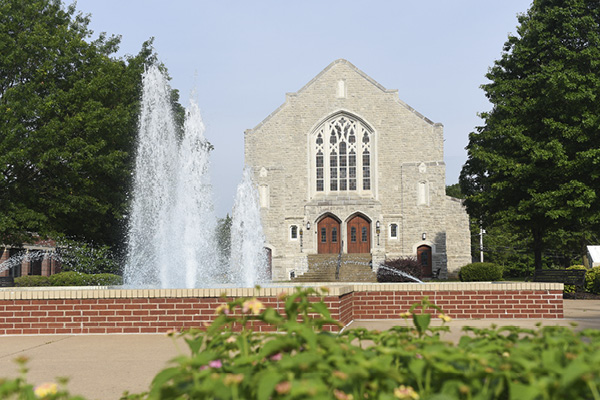 University of the Ozarks will begin classes for the 2022 Fall Semester on Tuesday, Aug. 23.
The University is expected to welcome approximately 300 new incoming freshmen and transfer students to campus for the New Student Orientation, which runs from Aug. 19-22.
The orientation begins with move-in from 9 a.m. to noon on Friday, Aug. 19. There will be an official welcome ceremony at 1 p.m. on Aug. 19 in the Walton Fine Arts Center.  
Other events scheduled for the New Student Orientation weekend include, a Matriculation ceremony in Mabee Gym, a farewell picnic for students and their families at the President's Home, a soccer scrimmage tailgate party at the athletic fields, and a variety of sessions and workshops to acclimate students to college life at Ozarks.
For a complete look at the New Student Orientation schedule, please visit https://ozarks.edu/admissions-aid/orientation/
Important Dates for the Fall 2021 Semester:
Aug. 23: Classes begin
Aug. 29: Last day to register for classes
Sept. 5: Labor Day Holiday (No classes, offices closed)
Oct. 17-23: Homecoming Week
Oct. 27-28: Fall Break (No classes)
Nov. 23-25: Thanksgiving Break (No classes)
Dec. 7: Last day of classes
Dec. 9-14: Final exams
Dec. 17: Fall Commencement
Topics: About