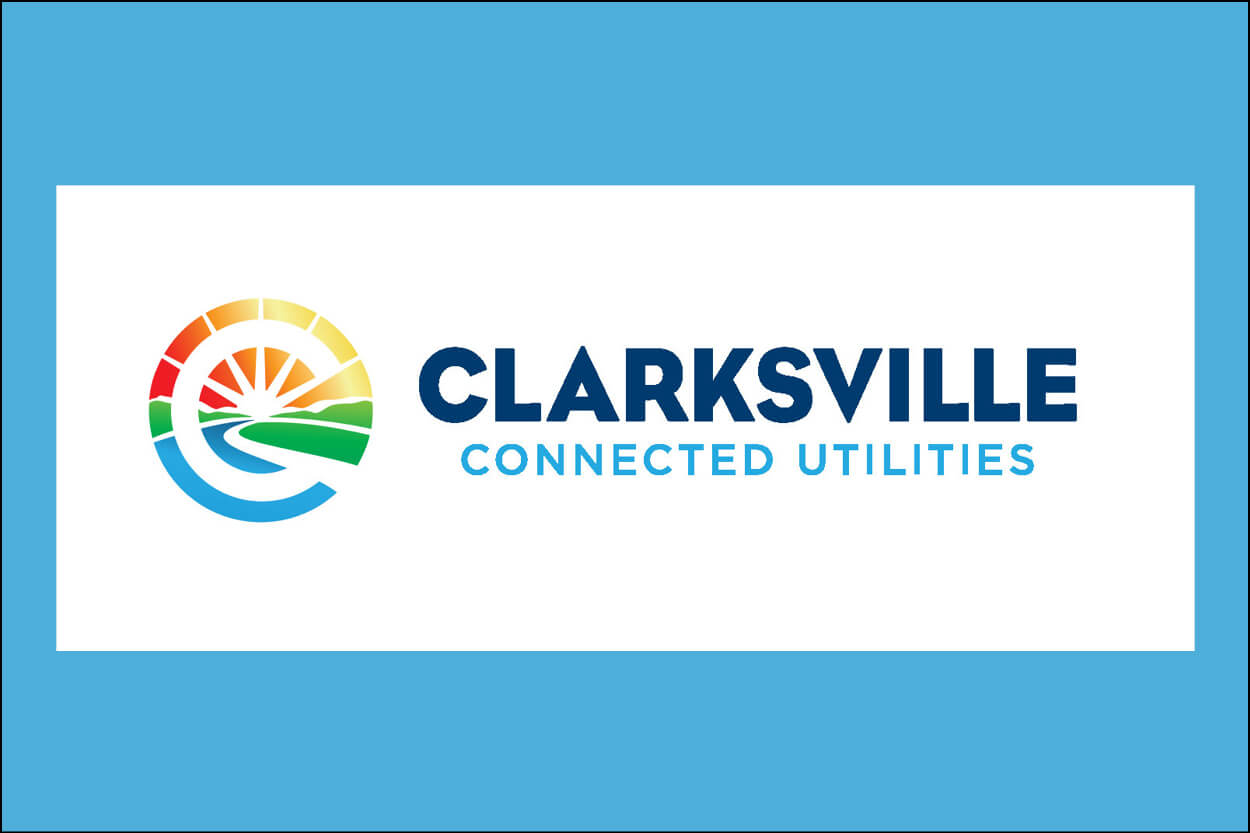 Clarksville Connected Utilities (CCU) will be the recipient of the University of the Ozarks' first Community Champion Award, which will be presented during Homecoming 2019.
The award will be given at the Ozarks Awards Ceremony at 6 p.m. on Friday, Oct. 18, in the Rogers Conference Center. Tickets for the ceremony can be purchased at www.ozarks.edu/homecoming.
The Community Champion Award was established this year by the University's Office of Advancement and Alumni Engagement to honor "extraordinary individuals, organizations or businesses that have demonstrated exceptional generosity in support of the University's mission and who have inspired others to give similarly." It will be an annual award presented each October during Homecoming activities.
Formerly known as Clarksville Light & Water, CCU has collaborated with the University on numerous projects over the past couple of years, including saving the University more than $100,000 in labor and equipment services during the construction of the new Alexander-Boreham Tennis Facility. CCU has also assisted the University in the installation of new HVAC loads on top of campus buildings, underground boring services and the implementation of a dedicated ultra-high speed fiber optic network on campus.
"We wanted to create an award to recognize those who are true champions of University of the Ozarks and whose works and actions help advance the University," said Lori McBee, vice president for advancement and alumni engagement. "Clarksville Connected Utilities is the ideal first recipient because of its help and partnership on numerous projects that have benefited both the University and the community."
Homecoming 2019 runs from Oct. 14-20 and includes a variety of events and reunions for both alumni and the public. A full list of events can be found at www.ozarks.edu/homecoming.
Topics: About, Community Events