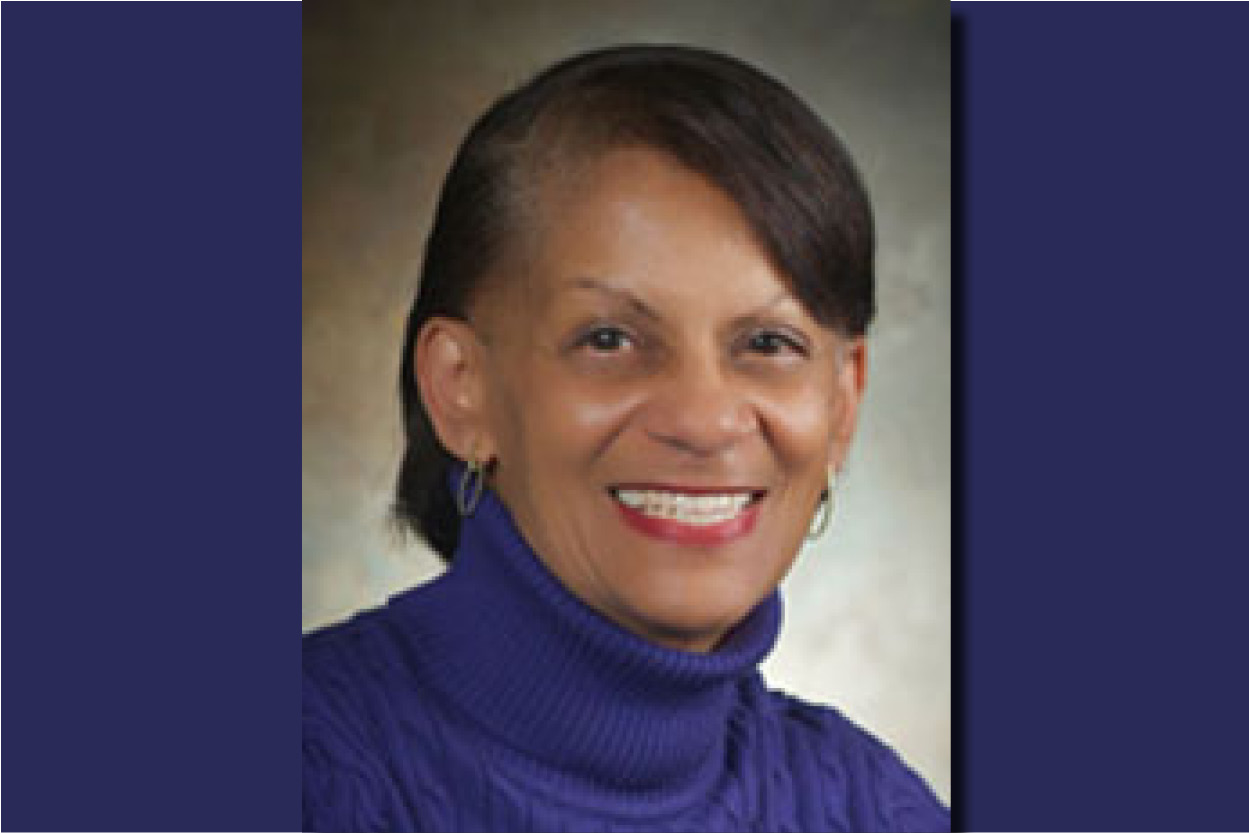 Dr. Sherilyn W. Poole, who in January became the first African American to chair the University of the Ozarks' Board of Trustees, will present a virtual talk at 6 p.m. Thursday, Feb. 18, as part of the University's Black History Month celebration.
The event will be presented live on the Zoom platform and is open to the public. The link to the presentation is: https://ozarks-edu.zoom.us/j/93131547400?pwd=VkpvR21hVXpWTUVIa29PU1VaV1h2UT09
Poole, of Park Forest, Ill., is a retired higher education administrator who most recently served as associate vice president for student affairs and dean of students for Governors State University in University Park, Ill.. She first joined the U of O Board in 2016 and was elected to lead the board last October. Her two-year term as chairperson began on Jan. 1, 2021.
During her presentation on Feb. 18, Poole will discuss her background, her connection to Ozarks, life as an African American female, equality in the workplace, creating positive work environments and more.
Poole served as associate vice president at Governors State from 2007 to 2012. She has broad and extensive experience in the areas of student life, student development, academic development, and teacher education.  She currently serves as a consultant evaluator for the Higher Learning Commission (HLC), as well as a member of the HLC's Institutional Actions Committee
She holds an Ed.D. in educational administration and supervision from Seton Hall University in South Orange, N.J.; a master's degree in student personnel services from Montclair State College in Montclair, N.J.; and a bachelor's degree in English education from Springfield College in Springfield, Mass. She works with the Career Development Ministry of the Trinity United Church of Christ, and serves as vice-chair of the Village of Park Forest Youth Commission.
February is Black History Month, a federally recognized celebration of the contributions African Americans have made to the nation and a time to reflect on the continued struggle for racial justice. The University is recognizing Black History Month with several campus events, including a Walk of Fame at 7 p.m. on Feb. 9, book club readings and movie nights.
Topics: About, Community Events