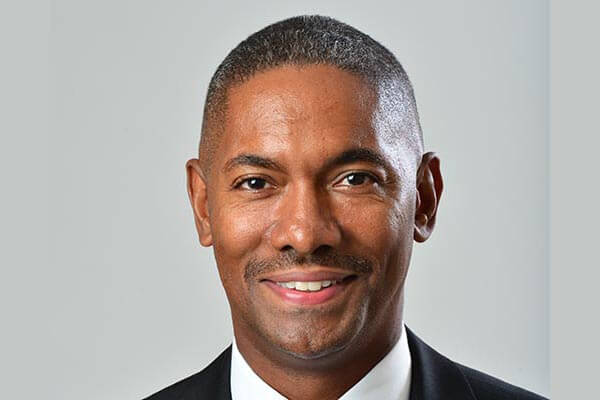 Former University of Maryland All-American and NBA player Adrian Branch will speak at University of the Ozarks at 7 p.m., Tuesday, Oct. 17, in the Rogers Conference Center.
The event is sponsored by the University's Fellowship of Christian Athletes (FCA) as well as the athletic program. It is open to the public and there is no cost for admission.
Branch was a two-time honorable mention All-American at Maryland and finished as the program's third all-time leading scorer. He went on to play three seasons in the NBA, including on the 1987 NBA champion Los Angeles Lakers.
He has served in the ministry and as a television sports analyst since retiring from his playing career.
Branch will speak on how taking life one day at a time in faith has assured him of being a "world champion."
Topics: Athletics, Community Events, Interfaith Studies, Student Organizations