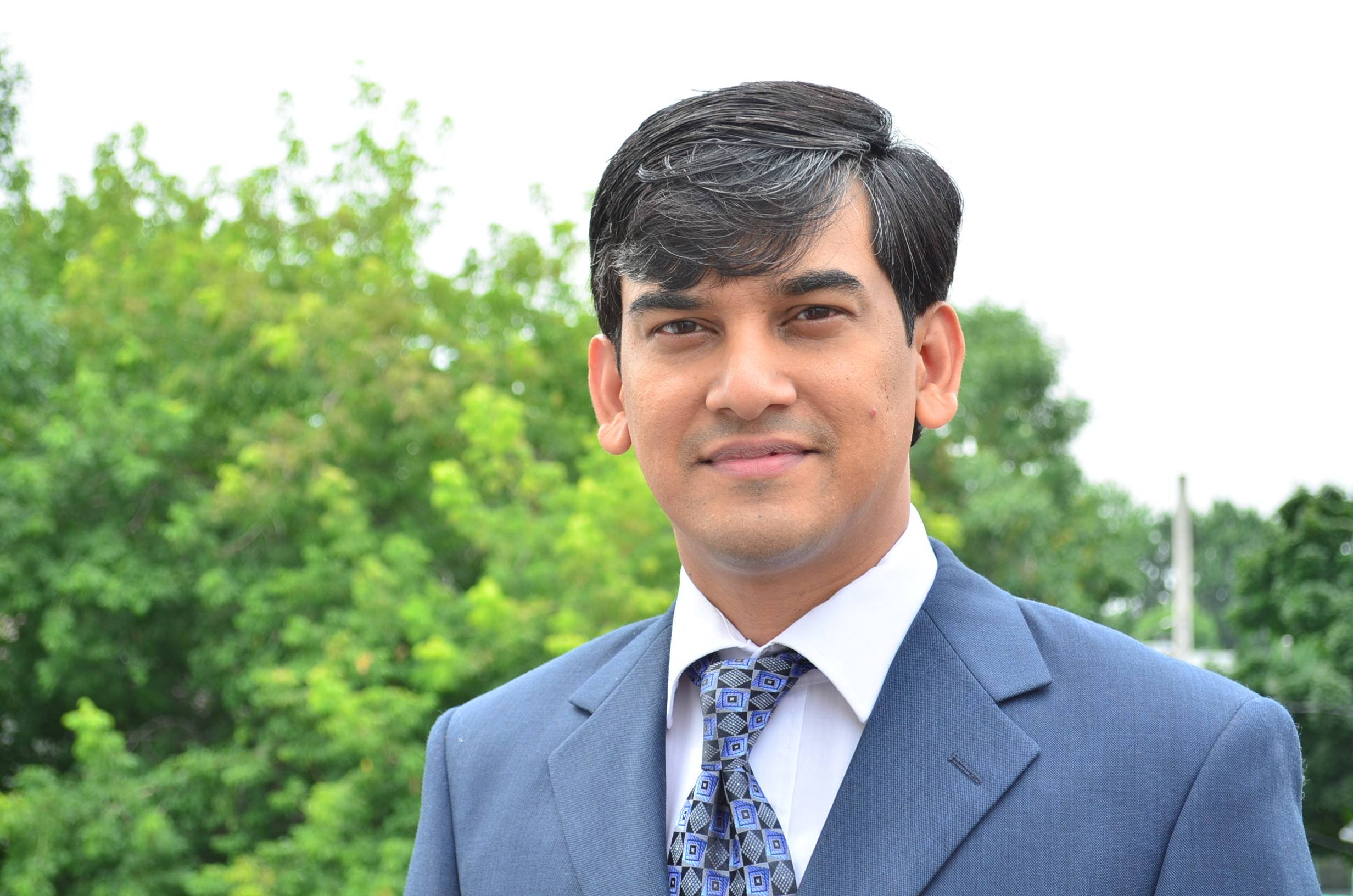 Dr. Golam M.M. Aurup has been hired at University of the Ozarks as an assistant professor of marketing. He will begin his new duties beginning the Fall 2021 Semester.
A native of Bangladesh, Aurup previously served an assistant professor in the School of Business & Economics at Trent University in Peterborough, Canada. He has also served as an assistant professor of marketing at Ryerson University in Toronto, Canada, and as a lecturer at Concordia University in Montreal, Canada.
"I am excited to join University of the Ozarks," Aurup said. "It's a great opportunity to explore a new country and culture and be part of a diverse community."
Aurup earned his bachelor's degree in mechanical engineering from Khulna University of Engineering and Technology and his MBA from University of Dhaka, both in Bangladesh. He also earned a master's degree in industrial engineering from Concordia University before getting his Ph.D. in business administration (marketing) from the John Molson School of Business at Concordia.
His research interests include cross-cultural issues, advertising, digital and social media marketing, business analytics, branding and consumer research with neuroscience/sensory tools and techniques.
"My main research expertise is in cross-cultural consumer behavior," he said. "I surveyed Canadian bilinguals living in the province of Quebec for my thesis and explained their responses to questionnaires and advertisements in English and French. The study also reported on the socio-cultural issues regarding language acculturation and bilingualism."
He and his wife, Shammee, are the parents of a daughter, Arushi. Outside of academia, Aurup is a singer-songwriter who plays the guitar and sings in Bengali, his native language. He is also an avid sports fan who follows cricket, soccer, tennis, and different events at the Olympics. He enjoys photography, spending time with family and visiting new places.
Topics: About, Business Administration, Marketing