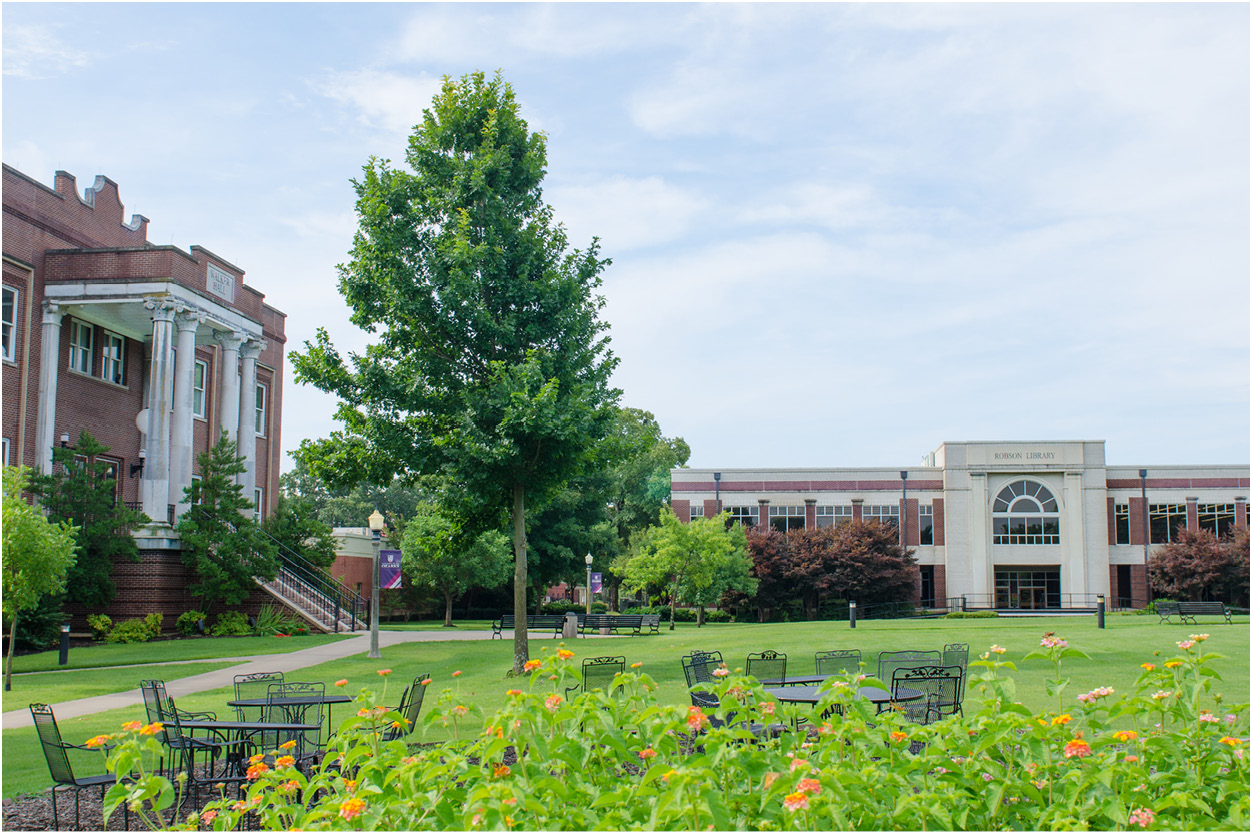 The University of the Ozarks Alumni Association elected eight alumni to join its board of directors during the organization's annual winter meeting, held in an online format on Feb. 27.
The new directors will begin their terms on July 1, 2021.
Those selected included, Rev. DeeDee (Corbin) Autry '87 of Fort Smith, Ark.; Sam Ballard '09 of Conway, Ark.; Sonia Gonzalez '00 of Chihuahua, Mexico; Taylor Jacks '12 of Little Rock, Ark.; Naomi Shanti Paranjothy Lee '85 of Bayan Lepas, Malaysia; Daniel Sigala '02 of Tulsa, Okla.; Emily Towe '12 of Little Rock, Ark.; and Daniel Valencia '17 of Santa Tecia, El Salvador.
Also at the meeting, the association elected officers for 2021-22. Those included, Shannon Huggins '91 as president, Cyleste Coppage '97 as vice president, Cori Dyson '97 as secretary and Brittany Brantley '13 as treasurer. Huggins will be serving her second term as president of the alumni board.
Autry has a coaching practice, Covenant Coaching and Wellness, in Fort Smith where she serves as an endorsed coach through the United Methodist Church. She is also the president-elect of the Rotary Club and serves part-time with her church. Her daughter, Emily, is a 2019 graduate of Ozarks.
Ballard is the head of information technology support for DXC Technology in Conway.
Gonzalez is a college professor at Autonomous University of Chihuahua. Her research areas are focused in higher education competences and she is a member of the Walton International Scholarship Program Alumni Association in Mexico.
Jacks is the inside sales lead at ExecuStay and also runs his own video and graphic design business, LOP Productions.
Lee has been involved in the public relations and event management fields and is also active in church and personal ministries. Her husband, George, is also a 1985 graduate of Ozarks and their son, Geoshan, is a 2020 graduate of Ozarks.
Sigala is a manager at ISTI Plant Services in Tulsa.
Towe is in her final year in law school at the UALR William H. Bowen School of Law in Little Rock.
Valencia works as a development outreach and communication assistant at USAID in the U.S. Embassy in Sal Salvador and plans to begin work on a master's degree in fall of 2021.
Those board members whose terms will expire at the end of June include, Brandon Carlson '10, George Pittenger '91, Sean Riordan '06 and Courtney Taylor '09.
Created in 1967, the alumni board of directors meets three times a year and is comprised of up to 30 U of O alumni who are volunteers. They dedicate their time in support of current students and faculty as well as in engagement of fellow alumni and recruitment efforts.