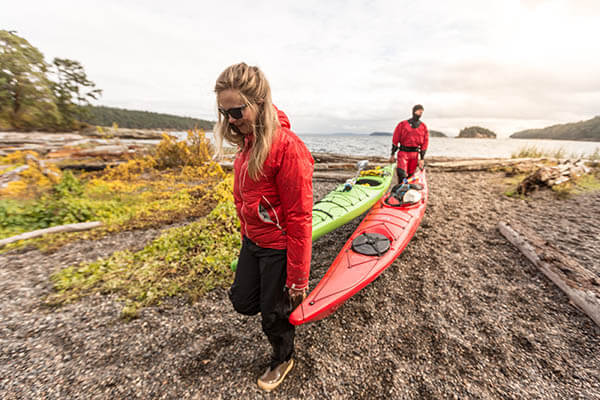 Ozarks Outdoors will present renowned adventure writer and climbing guide Charlotte Austin for a talk at 7:30 p.m. on Wednesday, Oct. 10, in the Rogers Conference Center.
Austin will share stories of her adventures and speak about outdoor leadership and women in the outdoors. The presentation is open to the public and there is no charge for admission.
A resident of Seattle, Austin has guided in the wilds of North and South America, Europe, Patagonia, Nepal, and Alaska.
A strong female role model in a male-dominated industry, Austin's work has appeared in publications such as, "The Alpinist," "Misadventures Magazine," and REI's "Force of Nature" campaign. She also serves as one of the editors of the anthology, "The Better Bombshell: Writers and Artists Redefine the Female Role Model."
Austin will be on campus from Oct. 10-14 for a variety of events, including workshops and classroom lectures. She will also lead an overnight climbing trip in the Ozark Mountains for female Ozarks students.
Topics: Community Events, Outdoors, Student Events