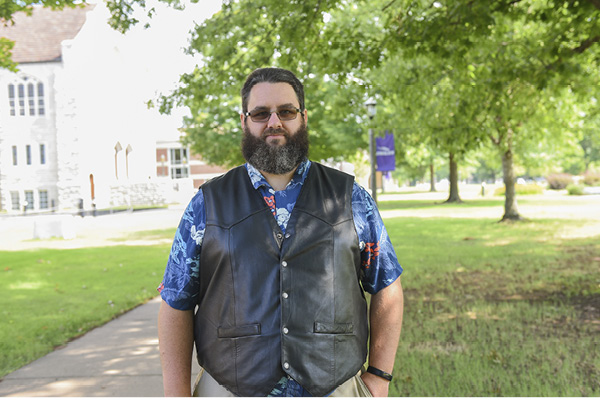 Stephen Adams has returned to University of the Ozarks as information technology manager, effective July 11.
Adams is a 2013 graduate of Ozarks and served as a student-worker in the IT department from 2010 to 2013. He also served in the IT department as a helpdesk coordinator from 2013-15 and as a systems administrator from 2016-2018.
"It feels good to be back; it's like coming home," Adams said. "So much has changed but in a lot of ways nothing has changed. The people here are still great to work with."
Since 2018, Adams has been the director of technology for the Hector School District in Hector, Ark.
Adams was born in Virginia but lived with his family in France from age 18-months-old until he was 18.
He and his wife, Elodie, a 2013 Ozarks graduate, reside in Clarksville and have two children, Illya (5) and Idris, who turns two next month.
Topics: About