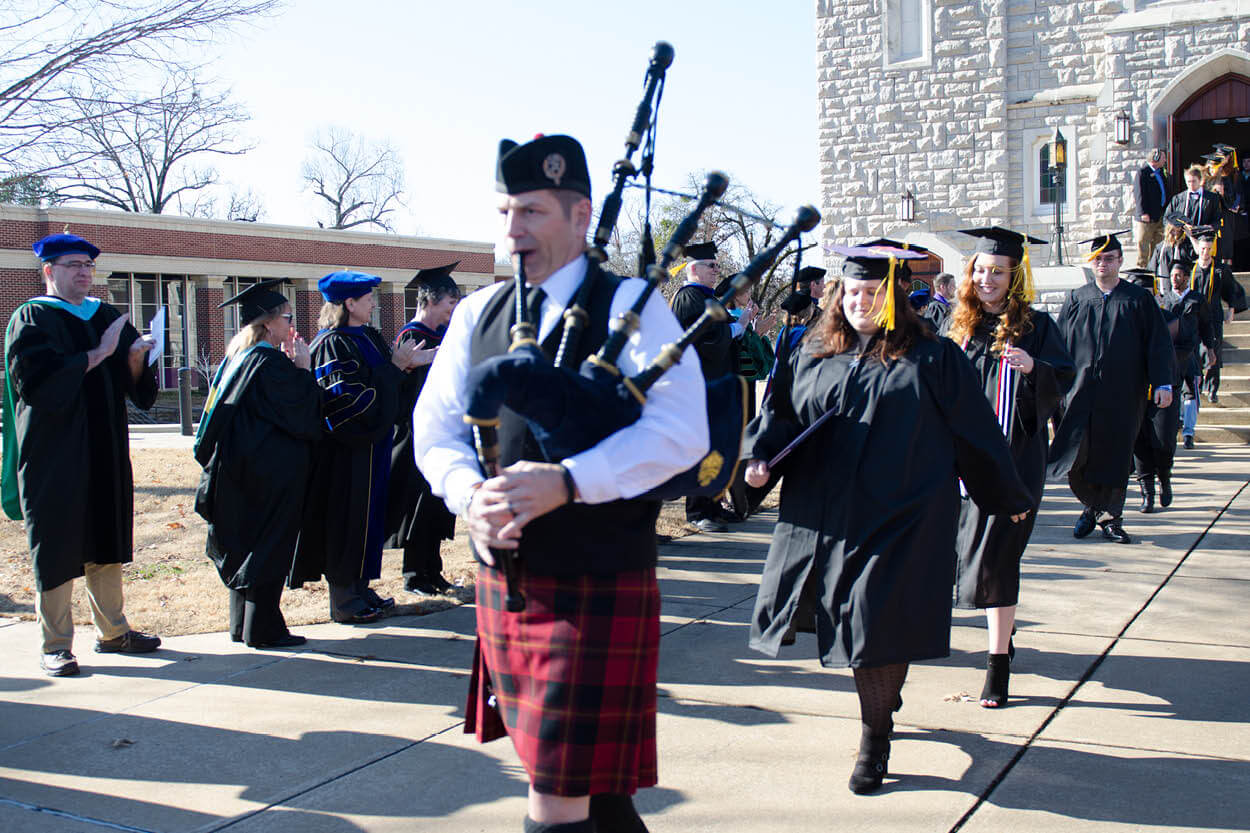 Approximately 25 graduating seniors are expected to receive their diplomas during the University of the Ozarks' 2019 Fall Commencement ceremony, scheduled for Saturday, Dec. 14.
The ceremony will begin at 10:30 a.m. in Munger-Wilson Memorial Chapel. Immediately following Commencement, there will be a reception for the graduates and their families and friends in the Rogers Conference Center.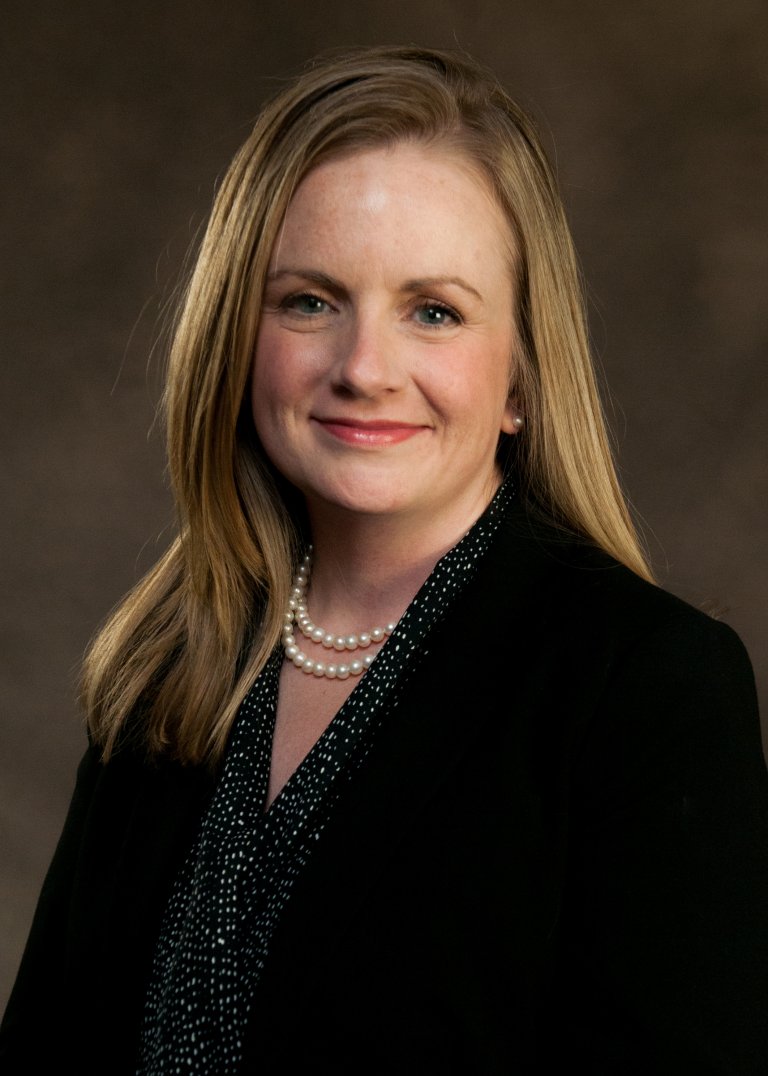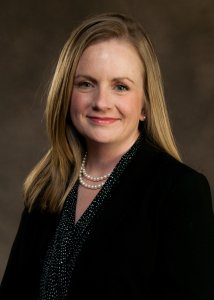 Dr. Angela (Wheeler) Spencer, a 1998 graduate of Ozarks, will serve as the keynote speaker during the ceremony. A native of Lamar, Ark., Spencer serves as the Undergraduate Program Coordinator in the School of Accounting at Oklahoma State University, where she also holds the Lanny G. Chasteen Chair and Haskell Cudd Professorship. She teaches both undergraduate and graduate courses at OSU, including courses on accounting theory and accounting tools, technologies, and innovation. Her research interests primarily focus on issues related to financial reporting, including off-balance sheet items and disclosure.
Spencer, who earned an MBA from the University of Central Arkansas and her Ph.D. from OSU, has received a number of awards related to teaching, research, and service, including the Federation of Schools of Accountancy FSA/Mark Chain Innovation in Graduate Teaching Award, the Kenneth D. and Leitner Greiner Teaching Award and the Phillips 66 Exceptional Service Award.  She previously served as treasurer of the U of O Alumni Association and currently serves as a member of the American Accounting Association's steering committees for the Conference on Teaching and Learning in Accounting and the Intensive Data and Analytics Summer Workshop, City of Stillwater Audit Committee, and Stillwater Medical Center Finance Committee.
Spencer lives in Stillwater, Okla., with her husband, Shawn, and sons Jack and Jamie.
The senior welcome will be provided by Janae Williams, an environmental studies major from Nassau, The Bahamas.
Commencement week will also include a senior dinner in the Rogers Conference Center at 6 p.m. on Thursday, Dec. 12, and a brick ceremony on the campus mall at 4 p.m. on Friday, Dec. 13.
Topics: About, Academics, Alumni, Community Events