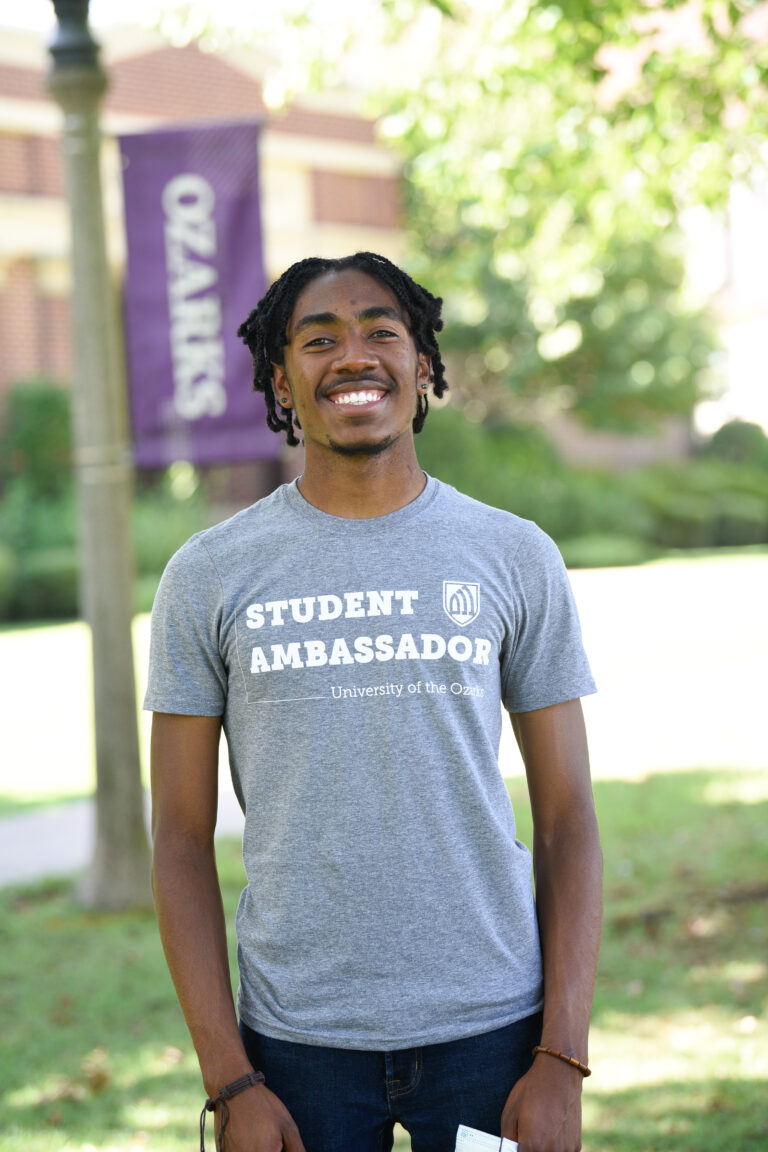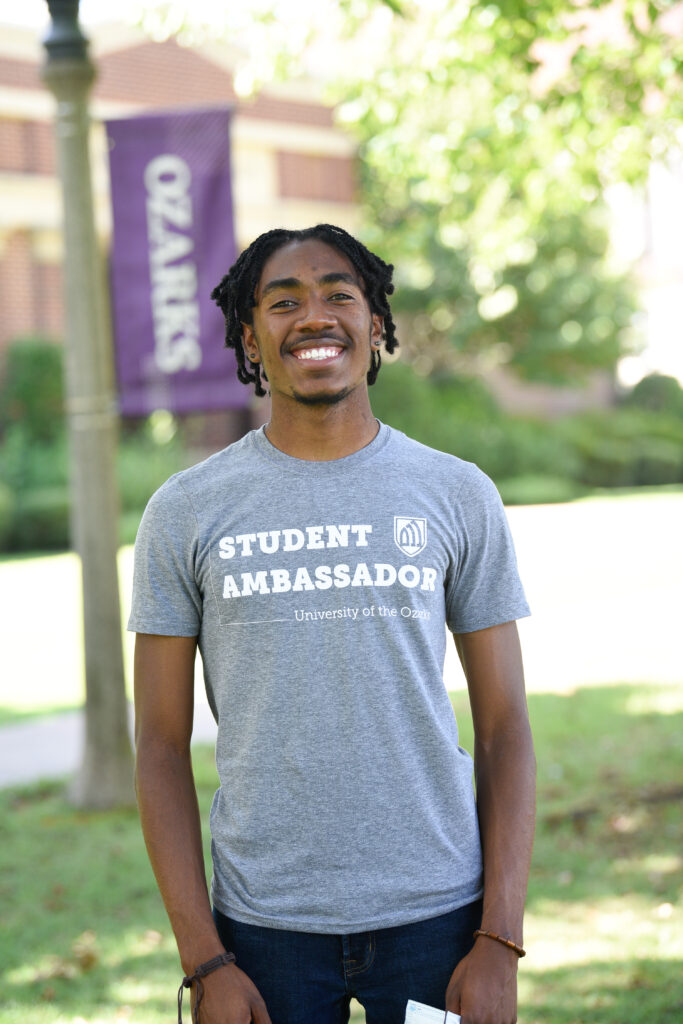 March 29th 6:30 PM CT
International Enrollment (I-20)
Executive Director of Admission, Joey Hughes, Director of Walton Scholars Program and International Program, Nicole England and International Admission Counselor, Ayanna Thompson will discuss the process for international admission and answer questions. Student Ambassadors, Max Gibson and Colby Dorcely will be there to answer questions as well.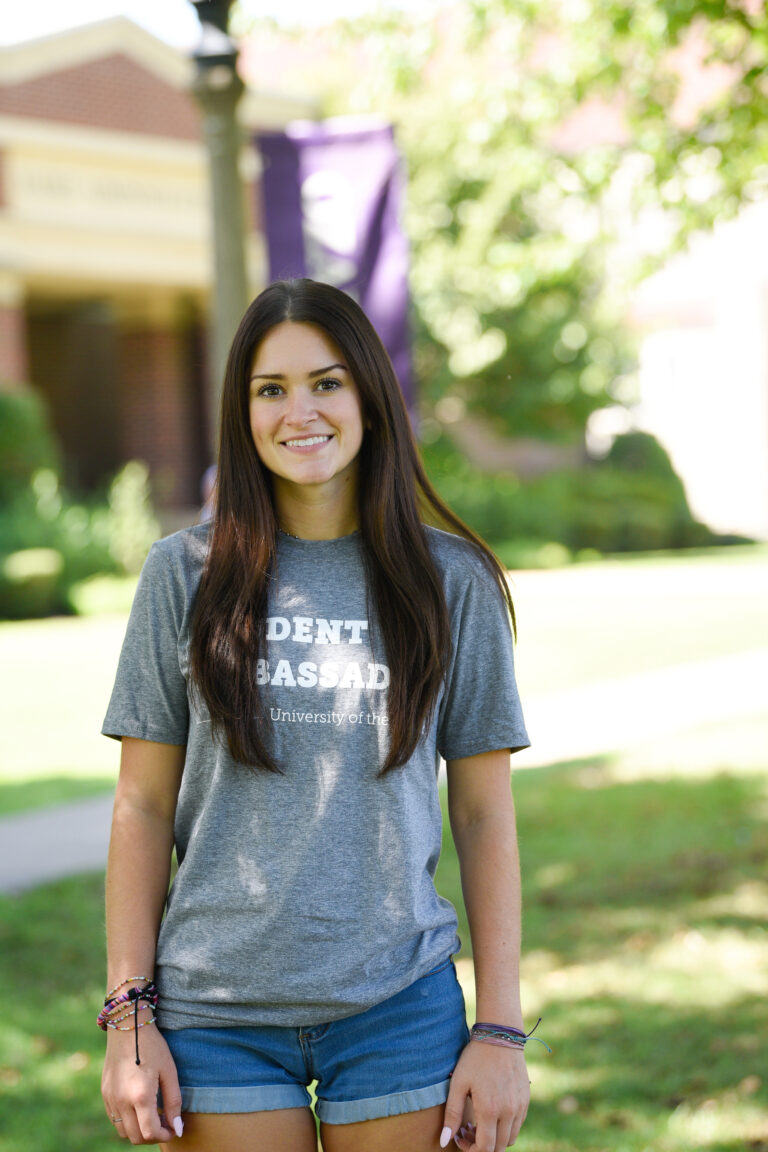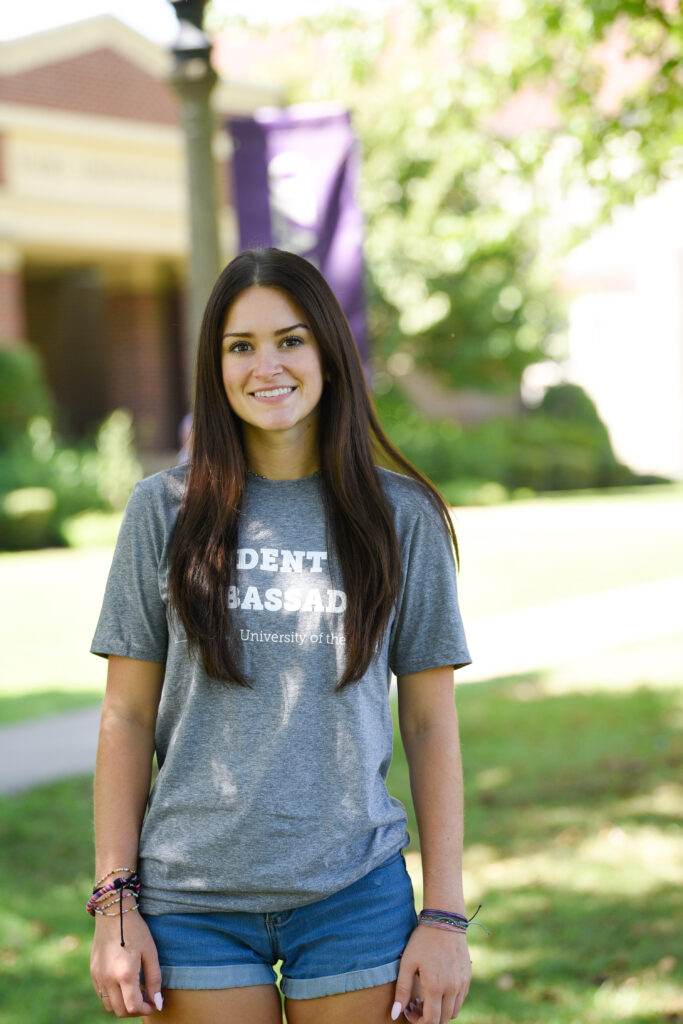 April 12th 6:30 PM CT
Q&A
Student Ambassadors, Hannah, Morgan, Carter, Jamal, and Daniela will be there to answer questions during this Q&A webinar session.