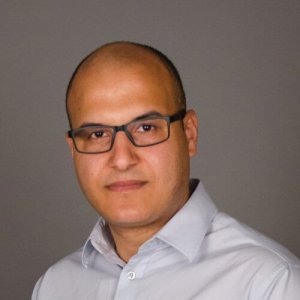 Yassine completed his Ph.D. in rural sociology in May,2019 from the University of Missouri at Columbia. He has served as a graduate teaching and research assistant at Mizzou since 2014 and was also the director of two programs within the Office of service learning and College of Agriculture.
A native of Morocco, Dguidegue's academic interests include, society science and technology, African food security, rural community development, experiential learning education, policy analysis and intercultural communication. His dissertation was titled, "Agricultural Genetic Engineering and Sustainable Development in the African Food Security Context."
Before pursuing his Ph.D., Dguidegue worked as a teacher and program leader in experiential education programs in Vietnam and California. He also spent a year (2012-13) teaching at Heifer International in Perryville, Arkansas. Prior to teaching sociology and environmental studies, Yassine has taught Moroccan Arabic, English and Classical Arabic for both language and translation classes.