Location

Walton Fine Arts Center LL9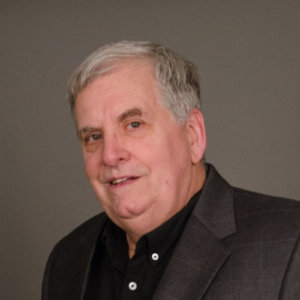 My profound interest in Latin America dates to my years after graduation from the University of Missouri, when my travels and jobs abroad allowed me to become familiar with Spanish and many Latin American countries. These experiences ultimately led me back to the classroom where I secured my PhD in Spanish American Literature in 1994.
When I arrived at Ozarks in 2006, I was able to create and implement the Spanish major my  first two years. I have a deep passion for teaching Spanish language, Latin American art, history and culture. These interests have been the inspiration for me to conceive and team-teach five interdisciplinary classes on distinct aspects of Latin American culture, and lead five Ozarks Abroad student based trips to different parts of the Southern Hemisphere.
Special Projects / Initiatives
Research Emphasis: Contemporary Central American narrative
Current Research Projects: The narrative work of Central American writers Ronald Flores, Horacio Castellanos Moya and Rodrigo Rey Rosa.
Proposal for Ozarks Abroad: Maya Mundo trip to three Central American countries in 2020.