Location

Jones Learning Center 140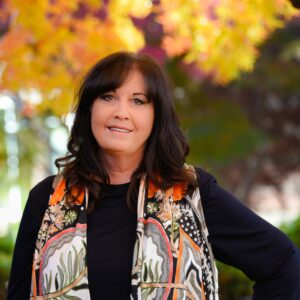 What do you enjoy about being a part of the JLC?
I enjoy working with students individually and meeting them at their level of ability. Regular meetings allow us to form relationships and break down any barriers to learning and progress.
Special part about being at Ozarks?
The JLC staff are second-to-none in commitment to student success, as our goals are all student-centered. In fact, the entire campus is one big community with students at the center. Departments collaborate well with each other in terms of intervention, and the university prides itself on ensuring that no student "falls through the cracks."
What would you say to parents or students who are thinking about the JLC for their education? The Jones Learning Center does not rest on the accomplishments of its past, which are many, as it was the first program for college students with learning disabilities in the United States. The program is consistently innovating and adapting to current educational and technological developments to ensure students have all the support they need to meet their academic and social challenges head-on as they learn to use adaptive tools and resources to achieve success.