Location

Boreham Business Building - 104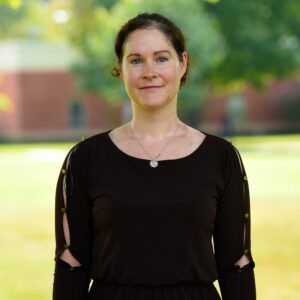 I joined the faculty at University of the Ozarks after I completed my PhD in International Politics at Aberystwyth University in the UK in 2017. I am originally from Wyoming, but I have lived in Georgia, Texas, Scotland and Washington D.C. where I worked in the US Senate. My research focuses on environmental politics and international cooperation, but I enjoy the opportunity Ozarks gives me to teach on a range of topics in Political Science and connect with students over their interest in politics. Living near the beautiful Ozarks national forest has been great for me because I love hiking and exploring the area with my sheepdog. 
Special Projects / Initiatives
I am currently working on a manuscript that examines limitations to cooperation in the international system, and what those limitations mean for addressing global challenges, particularly environmental degradation.