Location

Boreham Business Building - 112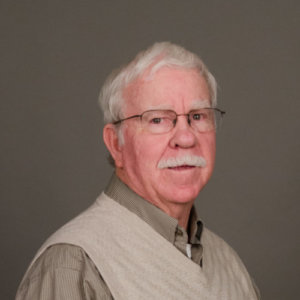 I've been teaching for 50 years. I've found the most effective way to teach math is through interaction. I have students work through multiple problems in class so that if they struggle with the concept, we can work together towards understanding. The goal is for students to have the confidence to successfully and correctly complete homework assignments and exams.
Special Projects / Initiatives
Outside of the classroom, I am an avid bee keeper. I've been involved with it for the last 20 years. For me, it's fun and a great stress reliever.